Oxford University scientists in charge of developing a coronavirus vaccine believe their chances of success are now only 50%. According to the scientists, the dropping number of COVID-19 cases in the U.K. will make it more challenging for them to prove the effectiveness of their vaccine.
Adam Hill, director of Oxford University's Jenner Institute, said on Saturday that the number of infections in the U.K. was falling at a rate that meant it might no longer be possible to effectively test their experimental coronavirus vaccine.
"It's a race against the virus disappearing, and against time," said Hill. "We said earlier in the year that there was an 80% chance of developing an effective vaccine by September. But at the moment, there's a 50% chance that we get no result at all," he added.
Oxford University teamed up with drug maker AstraZeneca Plc in developing a vaccine that could work against COVID-19. The vaccine, dubbed as ChAdOx1 nCoV-19, is set to be tested in a trial this coming week. Hill explained that considering the rate at which the cases in the U.K. are declining, he expects fewer than 50 of the 100,000 people who have volunteered to test the vaccine to catch the virus during the trial. He said that if less than 20 of the volunteers test positive, the results of the trial might be useless.
Sir John Bell, Hill's colleague at Oxford University, also made the same remark last weekend. "You wouldn't start trials in London now for sure," he said.
The scientists plan to conduct the experimental trial by giving the vaccine to a group of volunteers, who will then mingle with the population to see if the vaccine will successfully shield them from the virus. Considering how low the infection rate in the U.K. is now, however, Bell noted they might have to "chase" the virus around the country just to ensure the success of the trials.
"The latest figures show 634 confirmed cases in the capital in the past fortnight. In contrast, there was an increase of 163 on Friday alone in the northwest of England, taking the total in the region to 24,295 confirmed cases. The question is, can you chase the disease around the U.K.? Then there's the question about whether you chase it internationally," he explained.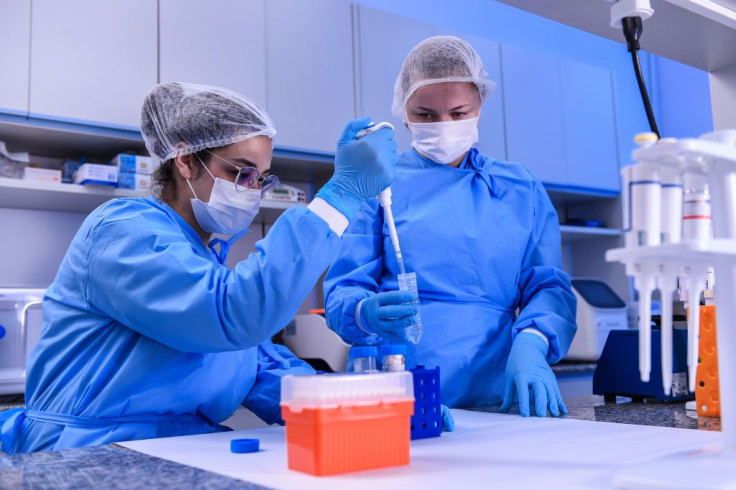 © 2023 Latin Times. All rights reserved. Do not reproduce without permission.