Dominic Cummings, Britain's Prime Minister Boris Johnson's chief aide, and political strategist are being termed a repeated offender -- for flouting lockdown rules on multiple occasions. But, Johnson seems to have stood by Cummings all through the accusations hurled at his ally -- and is clearly in no mood to sack him, despite the growing fury among opposition and Britons who allege that there "can't be one rule for Dominic Cummings and another for the British people."
"I think he followed the instincts of every father and every parent, and I do not mark him down for that," said Johnson on Sunday during the government's daily coronavirus briefing, as per a media outlet, while addressing the murky speculations surrounding Cummings' travel during the lockdown period. Revealing that Cummings did self-isolate for 14 days although it wasn't at his London residence; the Prime Minister insisted that his Chief aide acted "responsibly, legally and with integrity."
His stance was supported with the reasoning that Cummings was left with little option but to drive 260 miles and stay over at his parents' as his wife began to exhibit COVID-19 symptoms.
Johnson's understanding failed to convince critics who believed that the Prime Minister allowed his aides to overlook the nationwide restrictions. Johnson ignoring claims of Cummings's subsequent travels and citing that he "looked at them carefully"—sparking suspicion about how there could be more than what meets the eye as Cummings' influence over Britain's politicians is an open secret.
"Boris Johnson just insulted every person in this country who has made sacrifices to follow the rules he implemented to save lives in this pandemic," said the Labour Party's shadow justice minister David Lammy. Thinking along similar lines, Conservative lawmaker Steve Baker penned an impassioned piece for The Critic website blaming the government for being outrightly unfair.
"Enough is enough," Baker angrily retorted as he urged the government to step up their game. "Dominic Cummings must go before he does any more harm to the UK, the Government, the Prime Minister, our institutions or the Conservative Party," he added.
It's indeed a distressing time for Britain, as the country grapples under the pandemic which continues to see a surge in the number of infected cases and the death toll. The country has witnessed a gnawing fatality rate from the virus adding up to more than 36,000 in total.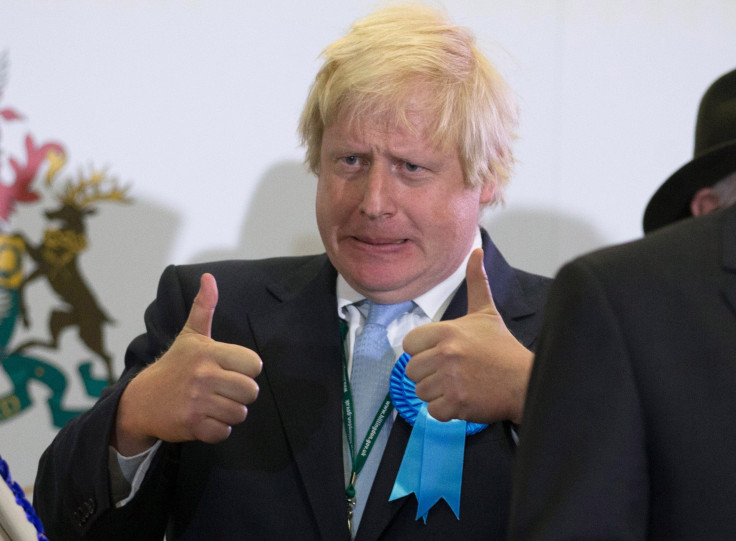 © 2023 Latin Times. All rights reserved. Do not reproduce without permission.