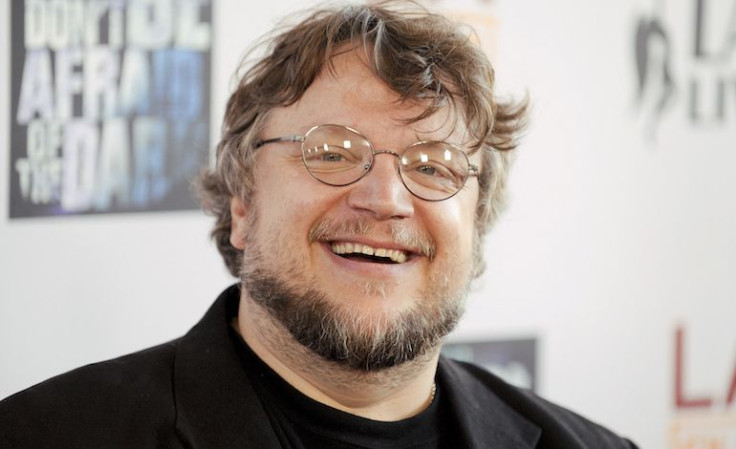 Director Guillermo del Toro has again revealed the sequel to "Pacific Rim" is alive and well. This time del Toro took to Twitter to refute the sequels fate writing, "Pac Rim 2 cancelled? Don't believe everything you read. It's still going and I'll remain w it in one way or another!" Check out the tweet below:
This is not the first time the film has been declared has cancelled. Last September, del Toro told IGN the sequel was still in production and not cancalled. Then later that month, Universal Pictures pulled the film from its release schedule and placed it on indefinite hold.
Following that information del Toro updated fans on the status of "Pacific Rim 2," saying the script and budget had been submitted. Now the director has updated fans that the film is still around and he's sticking with it.
Meanwhile, Netflix and DreamWorks Animation has announced that del Toro would be leading a new animated series based on his "Trollhunters" novel.
© 2023 Latin Times. All rights reserved. Do not reproduce without permission.