"Pacific Rim" will always be remembered as the film by Guillermo Del Toro that saw the battle between monsters and humans on machines. Some felt it was nearest to the old Japanese cartoon series such as Voltes V and Mazinger Z.
Of course, the two "Pacific Rim" films were rendered magnificently using real-life characters and expensively designed robots and monsters that made it all realistic. Having done that, seeing an animated version of it would make sense.
It appears that is the case with the "Pacific Rim: The Black" anime series. The 3D-animated series is all set to hit Netflix in March and an official trailer for it has come out.
Craig Kyle ("Thor: Ragnarok") and Greg Johnson ("X-Men: Evolution") are the co-showrunners for the series by Legendary Entertainment. With so much rapport and backing, there is reason to believe that "Pacific Rim Black" will be a success.
The anime series will tell the tale of two sibling pilots who find a way to power up an old Jaeger to battle monstrous Kaiju that have taken over the continent of Australia. The two are bent on fighting back while at the same time search for answers to the mystery surrounding the disappearance of their parents.
"Pacific Rim: Black" is scheduled to debut on Netflix in Mar. 4. It will be one of multiple anime series from Legendary Television. The other two animes are "Kong: Skull Island" and the "Tomb Raider" video game franchise.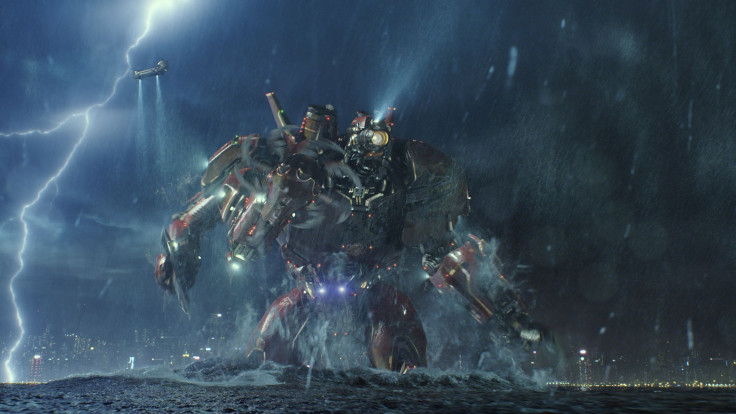 An official trailer for "Pacific Rim: Black" has come out, showing how things were done by Jaeger pilots, referencing the initiation of the drift sequence. Aside from the initial storylines and the anime setting, little is known on what to expect from hereon. However, those who caught the live films of "Pacific Rim" should have a clear idea of what to expect as the series goes along.
© 2023 Latin Times. All rights reserved. Do not reproduce without permission.