A disgraced former neurologist at Mount Sinai Beth Israel Hospital who previously pleaded guilty to sexually predatory behavior has been arrested and indicted on Wednesday, Oct. 20, for enticing women to cross state lines so that he can engage in sexual activity with them.
Ricardo Cruciani, a 63-year-old doctor from Pennsylvania, allegedly committed heinous sexual acts against his patients in exchange for pain medication, which he would withhold if they refused to cooperate with his demands, according to the New York Daily News.
Cruciani was previously convicted of sexually predatory behavior. His medical license was revoked and he registered as a low-level sex offender in 2017 in exchange for no jail time, a sentence that many of his victims were disappointed at, the Daily Beast reported.
"I have longed for the day he would be held accountable for these heinous crimes," one of his victims, Hillary Tullin, said. "It has been nearly four years since state charges were brought against him, yet there is no trial date in sight. It has been a living hell."
Cruciani, the indictment said, had over 15 years of abusive behavior towards his patients, first by getting them addicted to opioids and pain medication, and then by coercing them into committing sexual acts in exchange for said drugs.
"Doctors like the defendant take an oath to do no harm. It is difficult to imagine conduct more anathema to that oath than exploiting patients' vulnerability in order to sexually abuse them," U.S. Attorney Damian Williams said.
Many of his victims have been pushing for his conviction for years, saying that his abusive conduct towards them has traumatized them deeply.
"What you did was take a part of my soul, and you took it to a dark spot," one victim testified in court in 2017. "I no longer trust anyone."
If convicted, Cruciani could spend up to 20 years in prison.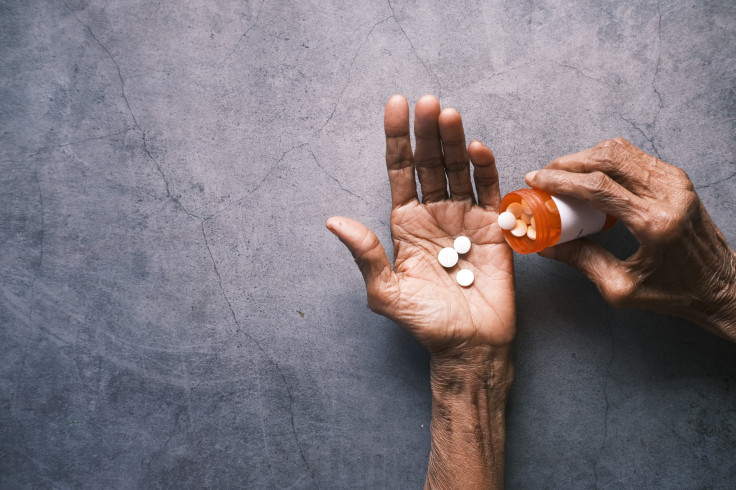 © 2023 Latin Times. All rights reserved. Do not reproduce without permission.