Indian scientists have developed a cheap paper-based coronavirus test that could yield results in less than an hour. Based on a gene-editing technology called Crispr, the test is shaping up to be the first paper-based COVID-19 test to hit the market.
Professor K. Vijay Raghavan, principal scientific adviser to the Indian government, said Feluda, the name given to the test, will be made by leading Indian conglomerate Tata after being cleared for commercial use by India's drug regulator. "This is a simple, precise, reliable, scalable and frugal test," he said.
A team of researchers at the CSIR Institute of Genomics and Integrative Biology (IGIB) in Delhi tested out Feluda on samples from about 2,000 patients, including ones who had already tested positive for the new coronavirus. The researchers found that the paper-based test had 96% sensitivity and 98% specificity—the two proportions on which the accuracy of any test is based.
The researchers explained that a test that is highly sensitive will detect almost everyone who has COVID-19, while a test that has high specificity will accurately rule out almost everyone who does not have the disease. The first factor ensures not too many false negative results while the second ensures not too many false positives.
India has the second highest COVID-19 cases in the world, next to the U.S. With more than 6 million confirmed infections and 100,000 deaths, India is now testing more than a million samples a day in more than 1,200 laboratories across the country using PCR swab tests and antigen tests.
However, Global health and health policy researcher Dr. Anant Bhan noted that the conduct of mass testing has not been easy for the Indian government. "There are still long wait times and unavailability of kits," he said. "And we are doing a lot of rapid antigen testing which have problems with false negatives," he added.
Dr. Anurag Agarwal of the IGIB also said Feloda could replace the antigen tests because it is relatively cheaper and more accurate. "The new test has the reliability of the PCR test, is quicker and can be done in smaller laboratories which don't have sophisticated machines," he said.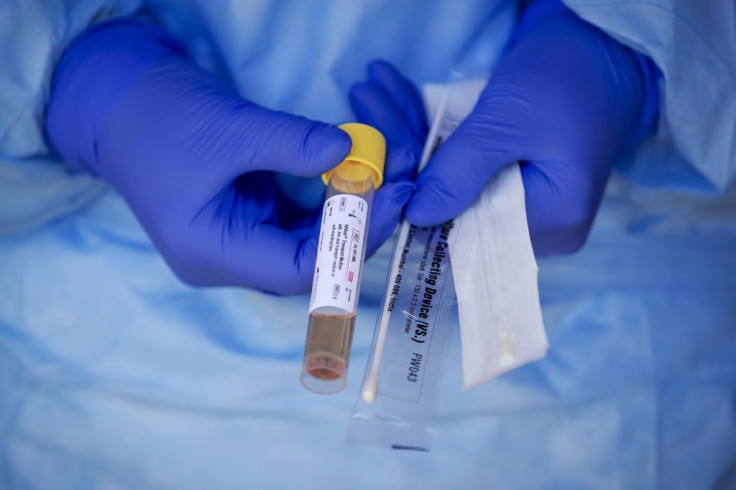 © 2023 Latin Times. All rights reserved. Do not reproduce without permission.