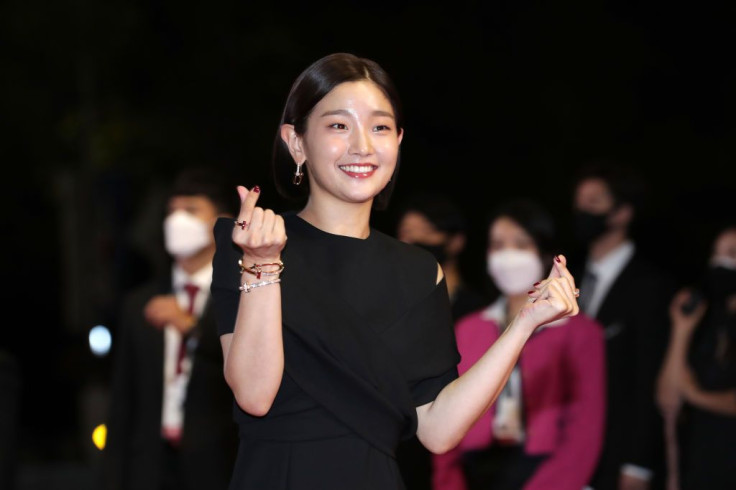 South Korean actress Park So Dam, who became a household name after starring in the Oscar-winning movie "Parasite," won't be able to fulfil work commitments for some time. She is currently focusing on her recovery after being diagnosed with papillary thyroid cancer.
The 30-year-old had gone for a regular health check-up when she was diagnosed. Her agency, ArtistCompany, said in a statement Monday that she has already undergone surgery for it.
Park So Dam's new film
In the statement, it was also announced that Dam will not be a part of promotions for her upcoming film "Special Delivery," which will release on Jan. 12 next year, according to soompi. She is "very disappointed that she cannot be together with fans who have waited and shown support." Even though the actress can't promote the film, she is cheering on the movie's premiere, said the statement. She has expressed gratitude to the film's team who are also "overcoming a difficult situation together with everyone who supports 'Special Delivery'" and Dam.
What is thyroid cancer?
According to the UK's National Health Service (NHS), papillary thyroid cancer is the most common type of thyroid cancer, and it normally affects people, particularly women, under 40 years of age. The NHS said on its website that around nine in every 10 individuals are alive five years after "a diagnosis of thyroid cancer." It also said that many of these people get cured and generally have a normal lifespan.
Her work
Meanwhile, Dam has featured in many South Korean movies and shows, including "The Priests" and "The Silenced," but she earned global fame after starring in the 2019 blockbuster "Parasite." The Bong Joon Ho directed film broke records as it became the first South Korean film and the first non-English-language movie to be honored with Best Picture at the Academy Awards last year. In the film, Dam is seen as Kim Ki Jung, who is a young woman from a poor family. She pretends to be an art therapist so that she can get a job teaching the kids of a wealthy family.
Park So Dam's net worth
While her health has forced her to take a break from work, her earnings have been impressive. The actress' net worth in 2021 ranged between $1 million and $5 million, according to CelebsAgeWiki.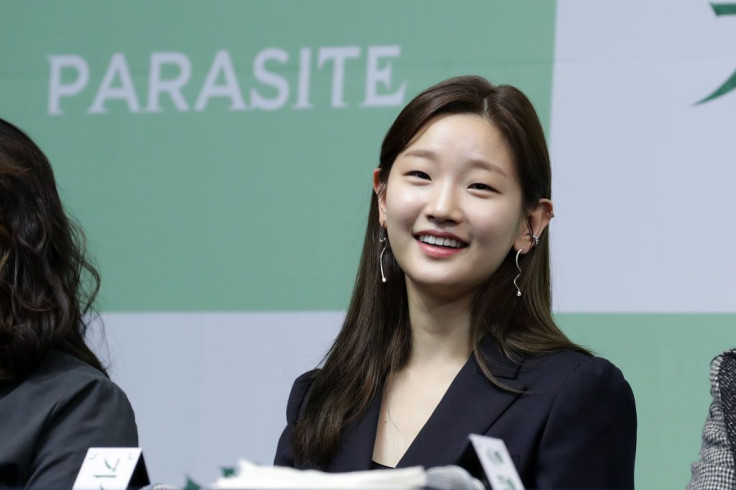 © 2023 Latin Times. All rights reserved. Do not reproduce without permission.