The tragic death of a young boy in Houston has been ruled a homicide on Tuesday, Nov. 2, as both of his parents were arrested recently with charges related to his brutal death.
Keyontae Holzendorf, an 8-year-old child who was found dead in March 2021, was believed to have been tortured by his parents, 24-year-old Kayla Holzendorf and 28-year-old Dominique Lewis, before he drowned in a motel bathtub, according to ABC 13.
The parents first claimed that Keyontae drowned accidentally and that they had no knowledge of what happened, but further investigation into the matter indicated that the boy was abused extensively by the parents before he had died, according to Law&Order.
"Police wrote they observed new and old injuries on his body the night he died and the details are graphic," according to the police report. The victim's multiple wounds include burn patches across the body and in the boy's genitals, puncture wounds, bruising, and other ligature marks.
Kayla Holzendorf claims that they locked Keyontae in the bathtub to have sex and that they found the boy died when they checked on him later in the night. Police believe that blunt force trauma and asphyxiation were the cause of death for Keyontae.
Sheryl Holzendorf, the grandmother of Keyontae, as well as her ex-husband, his ex-husband's wife, and their respective families, went to Houston from Florida and Georgia once they got word of Keyontae's death.
"None of us knew what was going on because [Keyontae's mother] was so short on the phone, and every time that we would talk to her and Keyontae, she would have his face covered or we couldn't see his face at all," Sheryl Holzendorf said.
She believes that her daughter Kayla and Dominique Lewis were responsible for Keyontae's death. The family has continued to grieve for Keyontae's death, and they have opened a GoFundMe in order to give the boy a proper burial.
"Yes, I think that they are responsible, Kayla and Dominique, and we just want justice for Keyontae. We want to know what happened," she said.
"I want everybody to know that Keyontae had a family," Erika Holzendorf, Kayla's stepmother, said. "We love him. He wasn't by himself, and he's not alone, and we're here to find out what happened ... we're here until we get justice."
Kayla Holzendorf and Dominique Lewis have been charged with injury to a child and tampering with evidence and are expected to receive more charges once the investigation is concluded.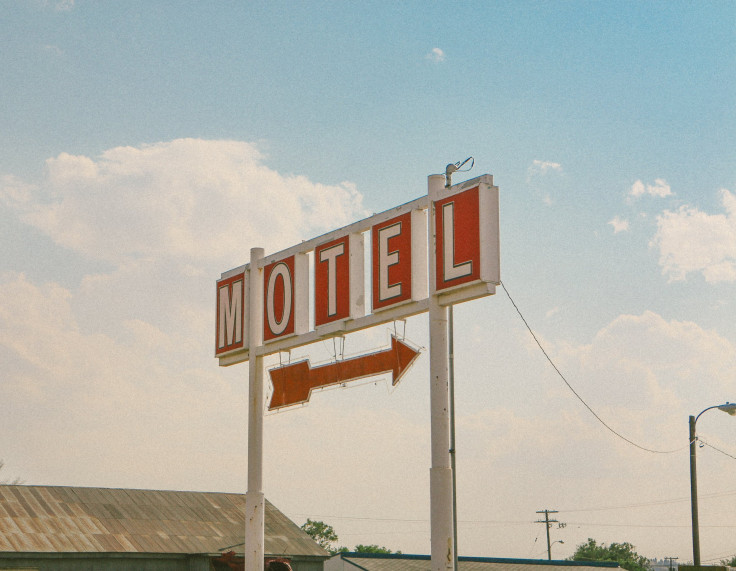 © 2023 Latin Times. All rights reserved. Do not reproduce without permission.