The New York Parole Board has granted convicted murderer Robert McCain release from prison after serving time for the grim 1980 killing of 16-year-old Paula Bohovesky in Pearl River.
McCain, 60, will be released from prison as early as Aug. 3 later this year, just two days after Bohovesky's birthday, following the appalling crime he committed with Richard LaBarbera, 61.
Bohovesky, a high school honors student, was just two blocks away from her home when drunk duo McCain and LaBarbera reportedly spotted her on Oct. 28, 1980, from inside a local bar. She had just finished her shift from her part-time job at the Pearl River Public Library but never made it home.
Inebriated, McCain allegedly bashed a piece of pavement against her head and moved to beat her and knock her unconscious before dragging her battered body behind a deserted house to sexually assault the 16-year-old, the New York Post reported.
LaBarbera then viciously stabbed the victim five times in the back before abandoning her in the lot to die. Her body was retrieved by police face-down near a pool of her own blood the next day. Her jeans were hideously pulled down around her ankles, according to Rockland County District Attorney Thomas Walsh.
"The Parole Board turned their backs on Paula's family today," Walsh lamented. "We must expect more from the parole board, than just letting killers like these men enjoy freedom as the Bohovesky family yearns to see their daughter just one more time."
McCain and LaBarbera were convicted of second-degree murder following a trial in 1981, both hit with maximum prison terms of 25 years to life.
LaBarbera had been granted parole a year ago, placed under community supervision in New York City. A former Pearl River resident, he is banned from visiting Rockland, where the victim's mom, Lois Bohovesky, lives. He was also ordered to wear a GPS ankle monitor and sent back to prison after violating his parole before he was released in July 2020, according to News 12 Bronx.
Family advocate John Murphy has slammed the Parole Board decision, calling the death of the 16-year-old "a cruel animalistic attempt" to rape the victim, noting McCain never apologized to the grieving family or regretted his crimes.
"Our justice system should not release into the population somebody who commits a heinous crime of murder and attempted rape," he concluded.
McCain faces lifetime community supervision following his release later this year, Mid Hudson News noted. Rockland County Executive Ed Day is now urging the Parole Board to put McCain into wearing a GPS ankle monitor, calling him "a monster, who should not walk free on the streets. He notes the Pearl River community is left reeling from the loss and pain he caused more than 40 years later.
Local lawmakers are pushing for a bill called "Paula's Law," which would force anyone who sexually assaults and kills a child under the age of 18 to rot in jail if convicted to prevent any more deaths like Bohovesky from happening again.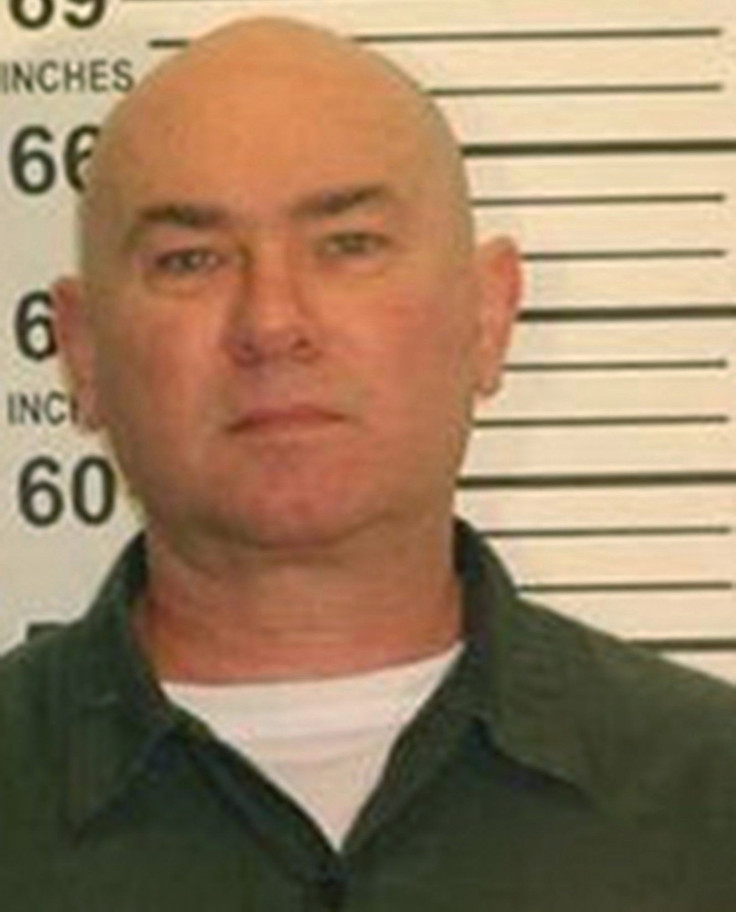 © 2023 Latin Times. All rights reserved. Do not reproduce without permission.