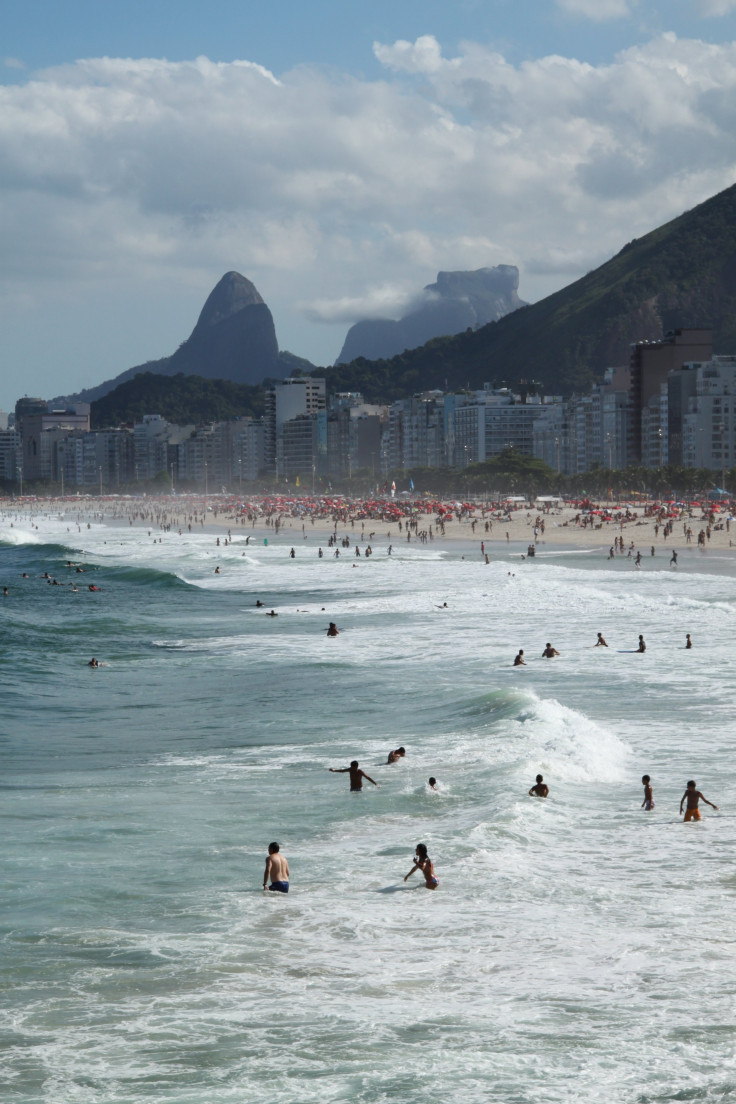 There's a (relatively) new dance form that is taking Rio de Janeiro's slums by a storm and changing the youth for the better. The dance form, called Passinho, has reportedly been around for years but has spread virally courtesy of social media. The dance--the name translates to "little step"--has been garnering attention after dancers started posting videos on YouTube and Facebook. According to locals, the dance form and its popularity is keeping youth away from trouble and local gangs.
Authorities have revealed that the increased popularity of the dance form has helped them crackdown on "baile funk" parties that are notoriously organized (often) by criminals in gangs and are filled with drug usage, violence and the exploitation of young girls. In contrast, the Passinho events involve performers dueling each other in choreographed dance. Baile funk parties often involved hundreds of party-goers dancing in close proximity and in turn, leading to more chances of violence and shootouts between authorities and gang members.
What exactly is Passinho? The dance form is a combination of samba-like footwork, breakdancing headstands, free spins and athletic acrobatics. The moves are coupled with funk-based music, which is usually played from low-fi sound equipment or from a smartphone provided by the dancer. Essentially, because of the low-maintenance nature of the party, the dance form and the events are portable and can "pop up" at any place with enough space to host the participants.
With the dance form becoming more popular, there are several names that are becoming increasingly recognizable including slum residents Hilton Santos da Cruz Jr., who is also known as "Hiltinho Fantastico" or Fantastic Little Hilton. "In the past, so many kids were involved in trafficking, or not leaving their house," said Cruz in an interview with Fox. "Today, Passinho is changing everything, helping those on a dangerous path. Me, too."
© 2023 Latin Times. All rights reserved. Do not reproduce without permission.