Multi-millionaire financier and convicted sex offender Jeffrey Epstein hit the headlines in August when he was found dead inside his Manhattan Correctional Center prison cell while awaiting trial on new sex trafficking charges.
While the police initially ruled his death as suicide by hanging, Epstein's brother challenged the conclusion and ordered a reopening of the investigation, believing it was a homicide. Now, three new disturbing pieces of evidence in Epstein's autopsy point to a possible murder.
In an explosive interview this week, Dr. Michael Baden, the forensic pathologist hired by Epstein's brother to oversee the autopsy, contradicted the New York medical examiner's conclusion that Epstein hanged himself and strongly claimed that the convicted pedophile died from manual strangulation.
Eyes
According to Baden, the burst capillaries seen in Epstein's eyes following his death proved he did not hang himself. Biden explained that the arteries and blood vessels should be clogged off when a person hangs himself, but the autopsy results showed that's not the case for Epstein. "With a manual strangulation, there's a backup of a pressure, and the little capillaries can rupture and they're best seen in the eye," he said, referencing to the red splotches found along the inner lower lid of Epstein's eyes.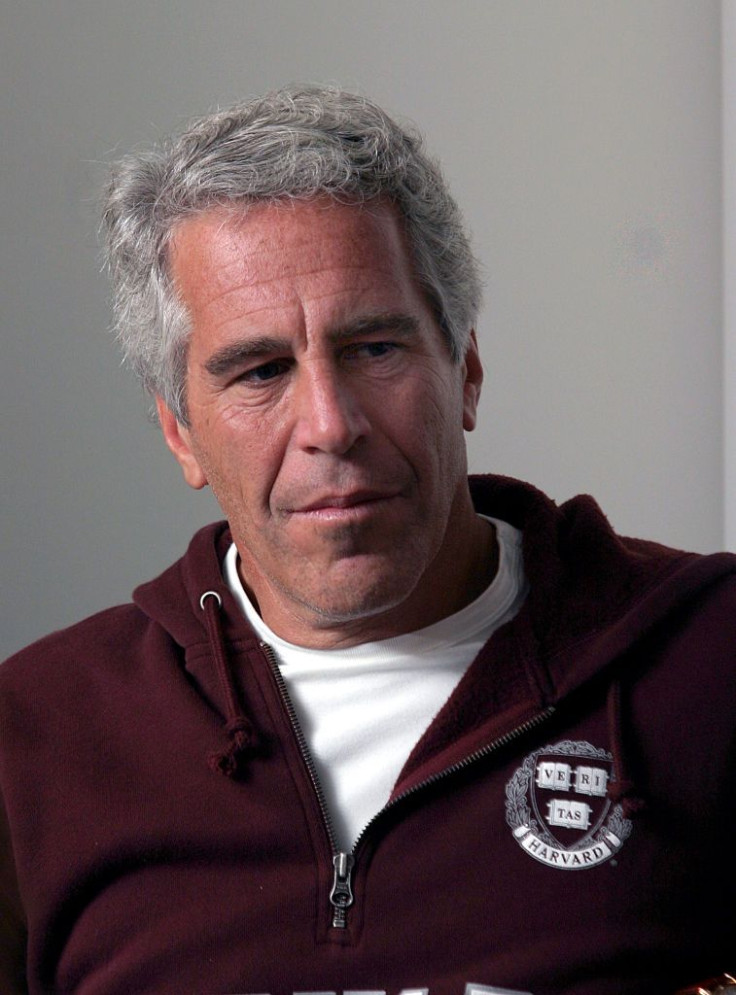 Legs
Baden also claimed that Epstein's pale legs after he died lent further proof to his theory. According to him, Epstein's legs should have turned maroon or purple after hanging himself, but in his case, it turned pale. "The blood settles after we die—the so-called lividity," he said. "If you're hanging, the lividity is on the lower part of the legs. These would be like maroon or purple, front and back, and they aren't," he added.
Noose
After examining the noose allegedly used by Jeffrey Epstein to kill himself, Baden also found that it was not consistent with the victim's injuries. The famed forensic pathologist claimed that the sketch of the noose provided in the autopsy report of the New York medical examiner did not match the ligature wounds found on Epstein's neck after his death.
"Doesn't follow the furrow, number one. Number two, there's no evidence that there's any blood or tissue on any of the part of the loop. Most of all, this little area shows a pattern that wouldn't be made by this smooth surface of the sheet that was torn to make the noose," he explained. The gruesome autopsy photo of Epstein's hyoid bone at the base of his neck showed it was broken in three places—something "unheard of" in a suicidal hanging, according to Baden.
© 2023 Latin Times. All rights reserved. Do not reproduce without permission.