The good news is that "Peacemaker" is slated to have a second season. It was renewed by HBO Max and now folks who were able to see the first installment are curious about what to expect.
"The Suicide Squad" spinoff stars John Cena taking on the lead role of Chris/ Peacemaker as he leads a bunch of other agents to save the world from a potential alien invasion.
The reception of "Peacemaker" season one elated creator James Gunn who is now looking forward to delivering more content to delight viewers, Variety reported.
"To have something we all love so much be loved by the audience in turn has been a wonderful experience. I can't wait for folks to see where Team Peacemaker goes in season two," he said.
Anything is possible for the second season of "Peacemaker." There have been rumors of possibly seeing Bane, the arch-nemesis of Batman, appearing. This is not the first time the possible appearance of Bane was mentioned.
Unfortunately, no less than Gunn himself rebuked the rumors and told naysayers to just stop insisting that the touted Batman villain will be appearing on "Peacemaker" season 2.
"Don't you know by now to make really sure of this stuff before posting? This is bulls**t," Gunn wrote. "No one knows what's coming but me, [and] even I don't fully know." This, of course, is not the first time Gunn has had to debunk rumors of Bane's involvement in Peacemaker."
However, fans still insist that Gunn is keeping things under wraps, believing seeing Bane remains a possibility. But based on how the show creator was talking, he stressed he never lied to fans about such things and never will.
"That would, by my definition, mean he was technically in the show," Gunn said. "He does not show up at the end or anywhere and has zero lines."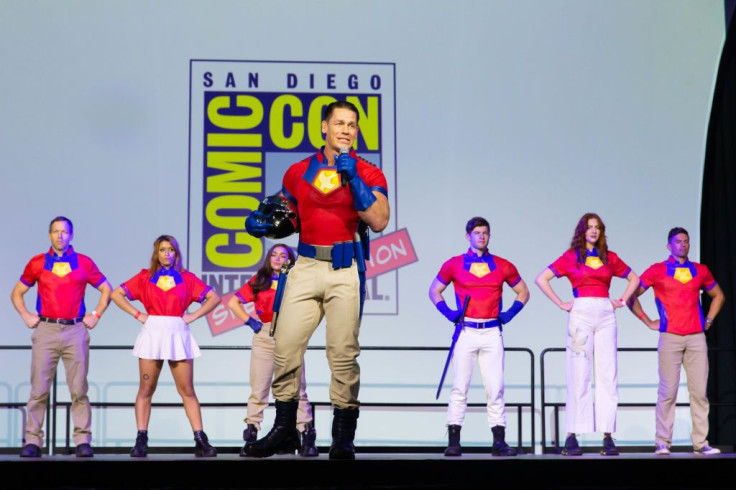 © 2023 Latin Times. All rights reserved. Do not reproduce without permission.