A 39-year-old man from Aberdeen who has yet to be meted punishment for allegedly making sexual advances on a child online has found a pastime on unaware TikTok users online.
The man, identified as Aaron McIntyre, has reportedly been signing duets with unknowing TikTok users, as he awaits his court sentence. He was a registered sex offender as of last month after asking someone who he thought was a 15-year-old child if she liked to sleep in silk pajamas or naked.
His court sentence has been deferred but it appears he is making the most out of his time singing duets with young women on TikTok.
McIntyre allegedly spoke to some people on Facebook where he described to them the graphic sexual fantasies he wanted to carry out with the girl.
He was temporarily freed by social workers after McIntyre pleaded guilty to grooming and sexual approaches to a child.
But until an official verdict is passed on his offense, the 39-year-old appears to be making the most out of his temporary freedom. He has been searching for friends on TikTok with the said users unaware of his status.
The man from Torry, Aberdeen has been posting videos of his tirade, topless while also showing off his pierced tongue. Other than that, he also showed videos with an air rifle.
In all, the women he was with have no idea that he is a sex offender.
Given his current activities, his parents were unsurprisingly angered by McIntyre's activities. One parent said that considering that he was in a courtroom a month ago means he should be in jail for his fiendish acts.
Another went on to question how McIntyre was able to walk free and calls it sickening.
McIntyre has since deleted the videos and locked up all his social media accounts. He continues to await his fate after an adult posed as a 15-year-old child in an operation to capture pedophiles online.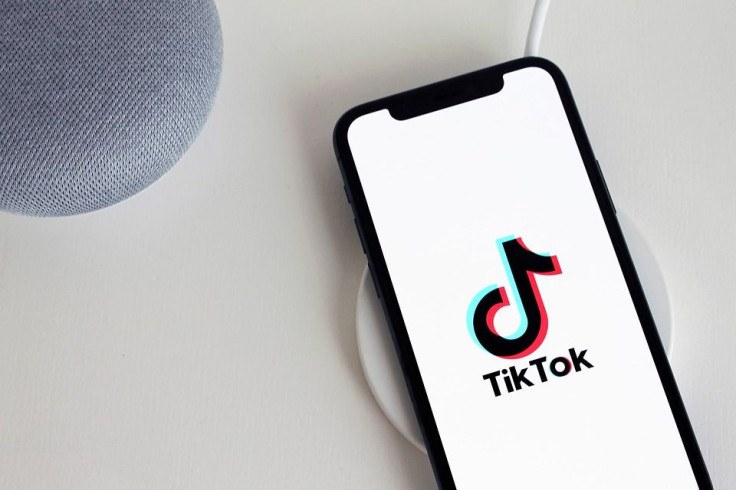 © 2023 Latin Times. All rights reserved. Do not reproduce without permission.