Following the arrest of a couple in Newport, Wales took place after Gwent Police received reports of indecent images of children being accessed by them.
Upon questioning, 45-year-old Michael Colmer it was discovered that not only had the couple been accessing indecent images of minors, but they had also abused a toddler. Police arrested 26-year-old Shannon Vicary for her role in helping her boyfriend sexually abuse the child.
While the man has been sentenced to a total of 17 years, the woman's sentencing will take place following psychological evaluation.
In October 2020 the National Crime Agency alerted the Gwent Police of the depraved images being accessed by an email address. Tracking the address, the police arrived at Vicary's home. When the police asked Colmer about the indecent images he confessed that the police would find them on his phone and iPad.
From the devices police found 227 Category C, 144 Category B, 187 Category A and six extreme pornographic images including those of children under 18 months, Wales Online reported. When he was asked if he had actually abused any child, he did not comment. When asked if he was a threat to children, he did not say that he was not.
The couple's WhatsApp chat also revealed that they had been discussing and arranging the abuse of a toddler. It was revealed that Vicary helped her boyfriend be alone with the child. He then sexually assaulted her and documented it as well on two separate occasions.
Police tracked down the victim and informed her parents. During the hearing at Cardiff Crown Court, the victim's mother read out her statement. She said that she felt like a bad mother for not being aware of the abuse her child faced, the Daily Star reported. She also pointed out that the examinations the child had to undergo were traumatic for her.
The man was charged with assault by penetration, sexual assault, causing or inciting a child to engage in sexual activity, taking indecent images, making indecent images and possessing extreme pornographic images. He pleaded guilty to all charges. For two counts of arranging a child sex offense, Vicary also pleaded guilty.
Having pleaded guilty, Colmer received an 11 years and four months prison sentence with an extended licensing period of six years.
Vicary's psychiatric evaluation is due, following which she will be sentenced on May 28.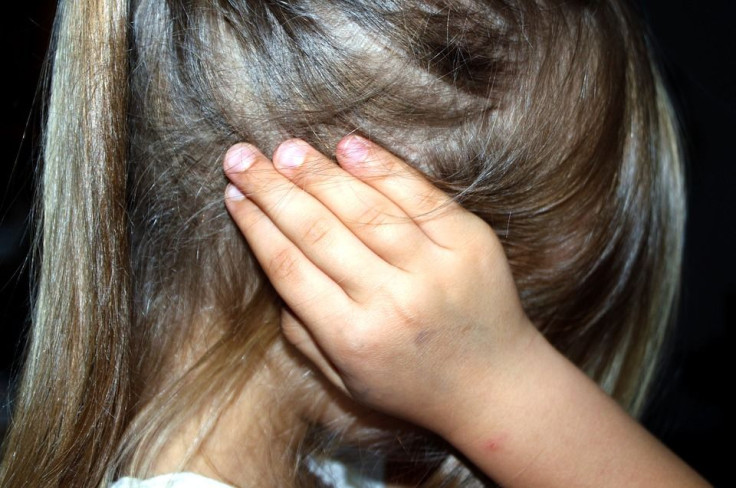 © 2023 Latin Times. All rights reserved. Do not reproduce without permission.