A 41-year-old "peeping Tom" came crashing down from the ceiling and into the women's locker room at a gym in Stafford, Virginia. Stafford County Sheriff's Office arrested Brian Anthony Joe after they were called in at Onelife Fitness around 1:16pm about a man who had fallen through the ceiling of the women's locker room and had landed onto a woman.
The New York Post said the alleged peeper was cornered and held in place by the women along with other gym patrons until law enforcement arrived.
A statement from the Stafford Sheriff's Office said the suspect was uninjured even after falling about 10-feet. The woman he struck on his fall from the ceiling was checked by rescue personnel at the scene but was cleared of any injuries.
Deputies processed the scene for evidence while the suspect was detained and interviewed by detectives. Joe is facing charges on burglary, three counts of peeping or spying into a building and vandalism. He is being held without bond at the Rappahannock Regional Jail.
It is unclear if Joe had done this act prior to the incident or how long he has been engaged in it.
This is not the first time a "peeping Tom" has targeted a women's locker room at a local gym. In 2019, a naked man was caught peeping on a girl showering at a recreation center in Sterling, Virginia. The staff at Claude Moore Recreation and Community Center found the man a little past 11 a.m. while he attempted to put on clothes and confronted him. However, the man was able to flee the scene and evade arrest.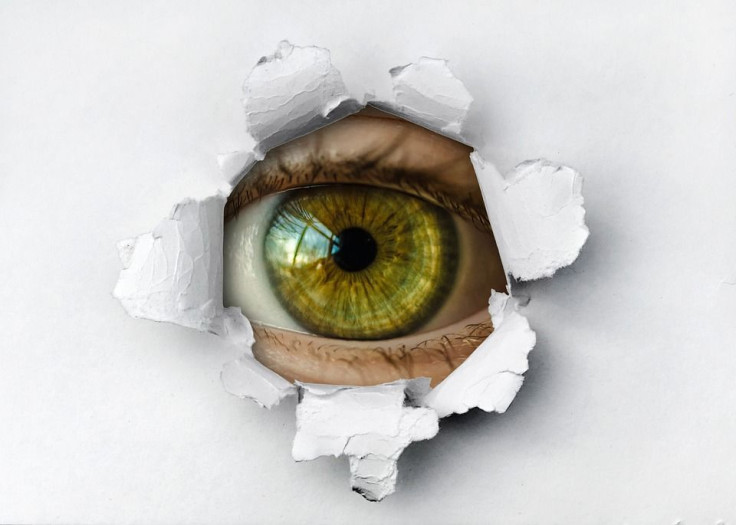 © 2023 Latin Times. All rights reserved. Do not reproduce without permission.