Authorities in Franklin, Tennessee are running investigations on a local facility regarding a hidden camera that was installed inside the women's changing room and restroom area. The facility, Premiere Athletics, is located south of Nashville and offers athletic programs focused on young women in the fields of cheerleading, gymnastics as well as tumbling lessons. The facility's general manager discovered the hidden camera and turned it over to the Franklin Police Department.
In an update released on Thursday, Newsweek reported that after evaluating the footage, detectives assigned to the case investigation were able to identify 47 of the 60 individuals captured on the video. Majority of those identified are girls younger than 18 at which authorities are currently working to notify their guardians about the incident. Two of the females captured on the camera were partially undressed. Franklin police are still reviewing footage to establish the identities of the other 13 individuals.
Meanwhile investigations are being carried out on the culprit. Police have initially announced they are looking into a male suspect employed by the facility but have not yet released his name to the public.
" Once formally charged in this case, Franklin Police will identify the suspect, his charges, bond amount, and court date", investigators said in their released statement.
According to Fox17 News, detectives believe the suspect had been recording videos since September 2020. Evidence collected from the facility as well as footage recordings suggest the suspect had only focused on the particular area of the women's changing room and restroom and did not target any other private sections of the sports training establishment.
"The placement of a camera in such a private place is a violation of trust in its most extreme form. This is terribly upsetting to parents and their children, and it is just as troubling to us. The Department is working diligently to safeguard sensitive images, to help victims and their families cope, and to prepare a solid criminal case for the courtroom", the statement adds.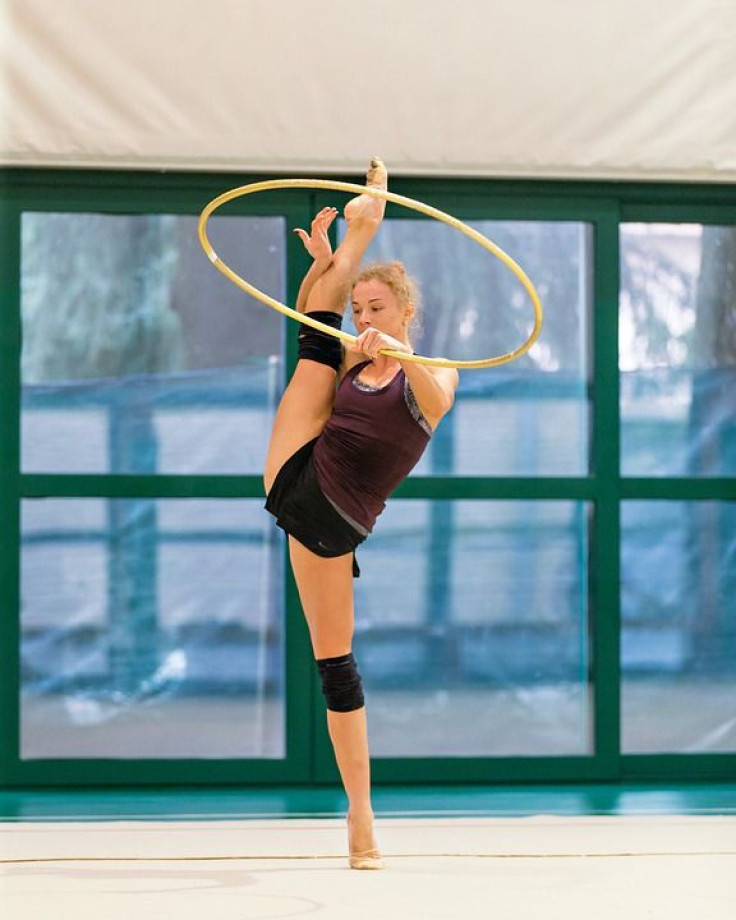 © 2023 Latin Times. All rights reserved. Do not reproduce without permission.