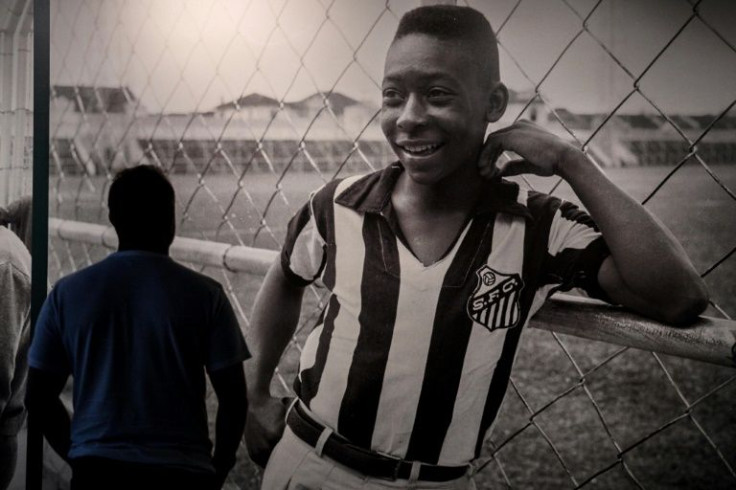 Pele's daughter posted an abstruse caption to a family photo on social media, as her father continues to fight for his life while hospitalized. The football legend's cancer took a turn for the worse and doctors at Albert Einstein hospital said he has been put under "elevated care" due to kidney and cardiac dysfunctions. Pele's family gathered at the hospital as his health condition remains critical.
According to the Daily Mail, Pele was admitted to the hospital in Sao Paulo on Nov. 29, and no update on his condition was released for the past few weeks until his daughter's recent social media post. Kely Nascimento took to Instagram and posted a picture of the family, alongside her sister Flavia, and Pele's grandchildren, Octavio Felinto Neto and Gabriel Arantes. Nascimento wrote that the situation at the hospital was rather difficult to explain. She lamented that there was a great deal of sadness and despair, mixed in with occasions when the family would laugh, talk and reminisce over fun memories.
"And what we learn most from all this is that we have to look for each other, and hold tight. Only when it's all worth it. With it all together," she wrote.
On Tuesday, Nascimento posted a happier photo with the Brazilian legend alongside her family at the Gala Pequeno Principe healthcare center, an event the family once attended, with the caption, "Time flies, happy moments are forever."
She posted another photo, this time a picture of the family at the Hospital Israelita Albert Einstein in Sao Paulo, Brazil, where Pele was recently admitted. The image was coupled with an emotional caption. She returned to Instagram later in the day to express her gratitude toward the hospital and the medical staff, remarking what a privilege it was for them to be in a hospital like Israelita Albert Einstein. She tagged the facility's official Instagram page and added that the staff was exceptionally competent and extremely affectionate.
A screenshot of an article passed around social media which said the Brazillian football legend had passed away. The image was shared on WhatsApp and various other platforms and said Pele had died on Christmas Day or shortly afterward. The article did not specify how Pele supposedly died nor the exact time he may have passed away. As a result, the article was treated as mere hearsay or even outright false information.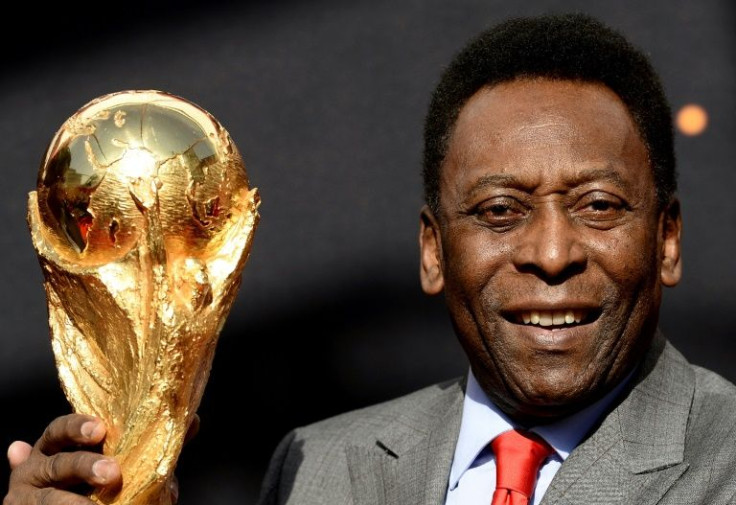 © 2023 Latin Times. All rights reserved. Do not reproduce without permission.