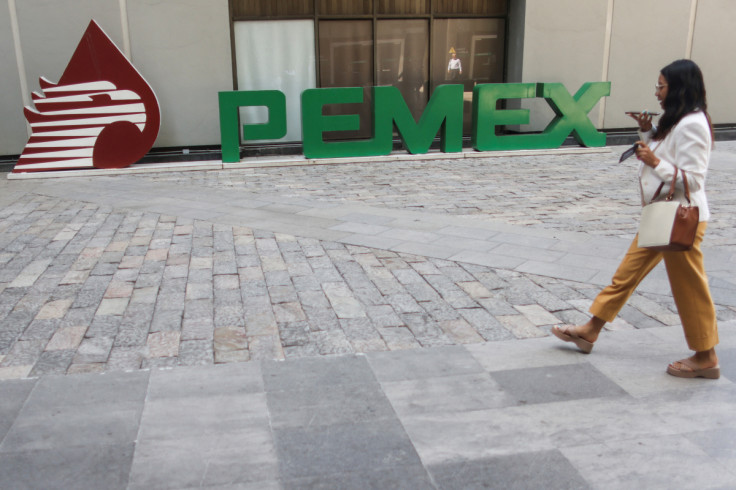 Petróleos Mexicanos signed contracts with small and medium businesses for $1.5 billion in 2022, said the state-owned company in a report.
More than half of this amount (14 billion pesos or $820 million) was awarded to domestic SMBs through open tenders, Pemex said.
According to Pemex, at least a third of contracts were awarded to businesses in the southern states of Tabasco, Veracruz and Campeche, which are the country's oil powerhouses.
Pemex is in the middle of a debate as President Andrés Manuel López Obrador and the ruling party spar with opposition presidential hopeful Xóchitl Gálvez regarding the viability of the oil giant.
Gálvez, who leads a wide-ranging opposition alliance, says she would undertake a sweeping reform of Pemex, opening doors to private investment. But AMLO —as the president is known— and his Morena party say she will privatize Pemex, adding that, in the past, "that model of privatization was a synonym of corruption."
The federal government is expecting Congressional approval for its draft budget for 2024 which includes capital allocation for Pemex to pay maturing debts which amount to more than $11 billion.
The company says that its policy of fostering businesses with small and medium-sized companies will help it reduce the costs of new contracts by at least 30%.
© 2023 Latin Times. All rights reserved. Do not reproduce without permission.