As the United States commits more resources to Ukraine as a way of bolstering their army against the invading Russian troops, a defense official in the United States claimed that Russia may never recover from the damage of the Ukraine war.
Army Gen. Mark Milley revealed on Wednesday that Russian troops are retreating from Kherson in occupied Ukraine, and that they believe that over 100,000 Russian troops have been killed in the past nine months of the war, according to the AP News.
Milley also confirmed that over 20,000 to 30,000 Russian troops are in Kherson as of writing this, and that it appears that the troops are in the initial process of being pulled out, despite Ukrainian President Volodymyr Zelenskyy's suspicions that the pullout announcement is a fake-out.
"The initial indicators are [that] they are in fact doing it. They made the public announcement they're doing it. I believe they're doing it in order to preserve their force to reestablish defensive lines south of the (Dnieper) river, but that remains to be seen," he said.
Meanwhile, the U.S. has announced an additional $400 million in funds to help the Ukrainian army boost its defenses against Russian aggression and attacks. During the announcement, the undersecretary of Defense Colin Kahl revealed that Ukrainian troops have fully destroyed Russian tanks that have been attempting to enter the country, the Express reported.
"Putin has failed. Russia will emerge from this war weaker than it went in," he said.
Kahl added that Putin's attempt to take over Ukraine and supplant its "independent, sovereign" government has failed significantly despite his best efforts.
The additional funding given by the U.S. will reportedly go to bolstering Ukraine's air defense tools, as Russia has been using missile and drone attacks more often to attack Kyiv and other cities in Ukraine. The funding will also reportedly include 1,100 Phoenix Ghost drones and 45 refurbished tanks.
"We recognise the acute need for air defense at this critical moment when Russia and Russian forces are raining missiles and Iranian drones down on the civilian infrastructure of this country," White House national security adviser Jake Sullivan said.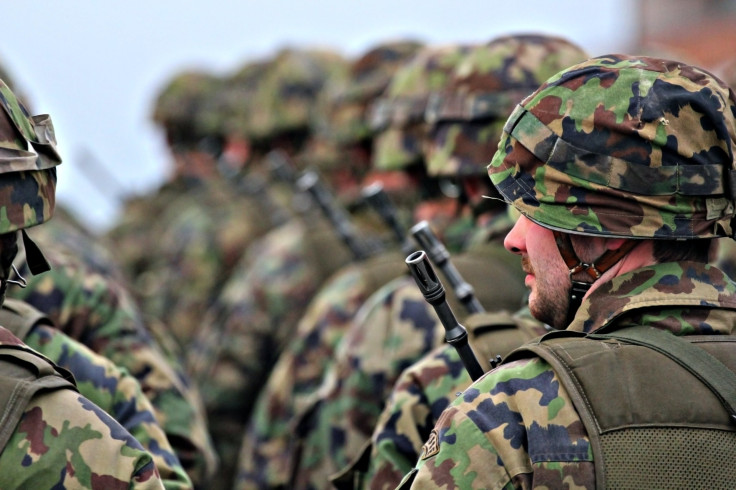 © 2023 Latin Times. All rights reserved. Do not reproduce without permission.