On Friday, March 19, the former Director of National Intelligence, John Ratcliffe, revealed that there have been far more unidentified flying object (UFO) sightings than the public is made aware of.
Speaking about the United States government disclosure on information regarding UFOs, the top intelligence official under President Donald Trump, said that the report will contain evidence that is "difficult to explain." While stating the importance of having the information made public, he pointed out that he wanted to make the report public before leaving office.
In December 2020, The New York Post reported that the COVID-19 bill signed by Trump initiated a 180-day countdown to the UFO report, which is expected to be made public by June 1. Even before the bill existed, the Defense Department declassified three videos that were reportedly recorded by U.S. Navy pilots. Statement by the department revealed, "The aerial phenomena observed in the videos remain characterized as 'unidentified.'"
While the wait for the report continues, the former intelligence official revealed some details. During the interview with Maria Bartiromo on Fox News, Ratcliffe shared what the public can expect to learn from the reports.
He pointed out that the government has already declassified some sightings, but more remain shrouded from the public. The signings and evidence are from multiple sources like the army, navy and satellite imagery.
The objects that have been sighted or recorded seemed to have moved in an un-replicable manner. Radcliff said these include objects "traveling at speeds that exceed the sound barrier without a sonic boom." He affirmed that some of the phenomena remained unexplained. However, some could have been the result of weather and visual disturbances.
Not only did the former official reveal information on UFO sightings, but he also said that some of it could be the work of foreign adversaries. "Sometimes we wonder whether or not our adversaries have technologies that are a bit further down the road than we thought or than we realized. But these are instances where we don't have good explanations for some of the things that we have seen," Radcliffe said.
The report is expected to detail the threats posed by the unexplained phenomenon or if any foreign powers are responsible for them.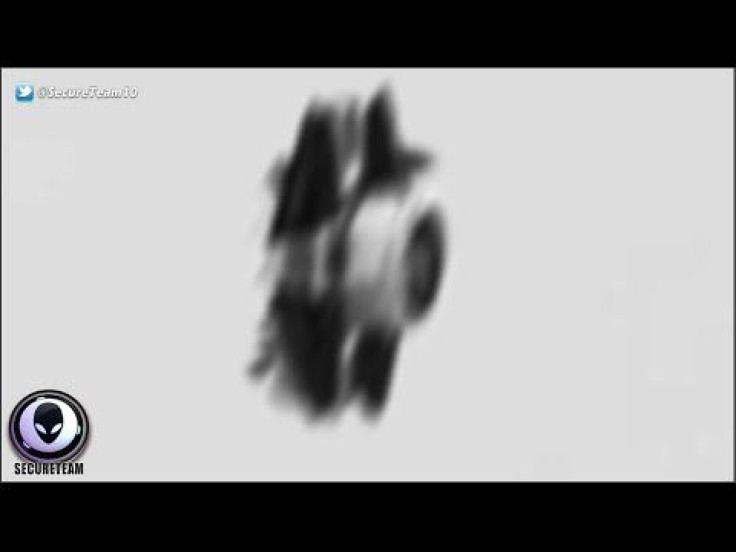 © 2023 Latin Times. All rights reserved. Do not reproduce without permission.