A former U.S. Navy fighter pilot recently shared his experience with the sighting of an unidentified flying object (UFO) back in 2004 and how the flying object committed an "act of war."
During a recent podcast with MIT research scientist Lex Fridman, Retired Cmdr. David Fravor recalled the encounter in San Diego with a "Tic Tac"-shaped object. He said he was on duty to investigate radar anomalies when he saw the UFO, which was capable of making itself invisible to the radar.
Other pilots followed and tried to capture it on a video. The video was finally released in 2017 by punk singer Tom DeLonge of Blink 182, who found a UFO research group but only to be declassified by the Pentagon in 2020.
"This is not like, 'we saw it and it was gone', or 'I saw lights in the sky and it's gone' – we watched this thing on a crystal clear day with four trained observers," Fravor recalled in the podcast.
He explained how the UFO accelerated quickly when he tried to get close to it. Upon landing, Fravor remembers telling about the UFO to one of his colleagues and fellow pilot, Chad Underwood.
Later, Underwood located the UFO and aimed the radar at it but it jammed.
"He's telling the radar, 'Stare down the line of sight, whatever is there I want you to grab it and build a trace file on it,' which will tell you where it is, how fast it is and the direction that it's going," Fravor explained Fridman in the podcast.
He further explained how radars are smart and if the signals that come back have been messed with, it indeed given an indication that it has been jammed.
"When you actively jam another platform, that's technically an act of war," Fravor said.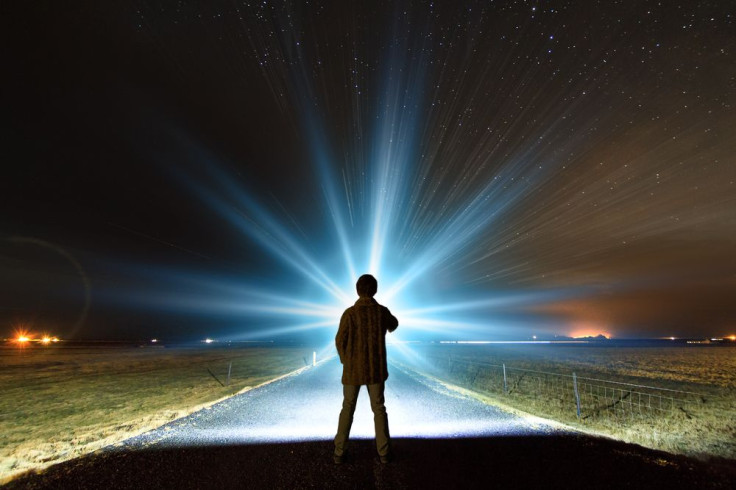 © 2023 Latin Times. All rights reserved. Do not reproduce without permission.