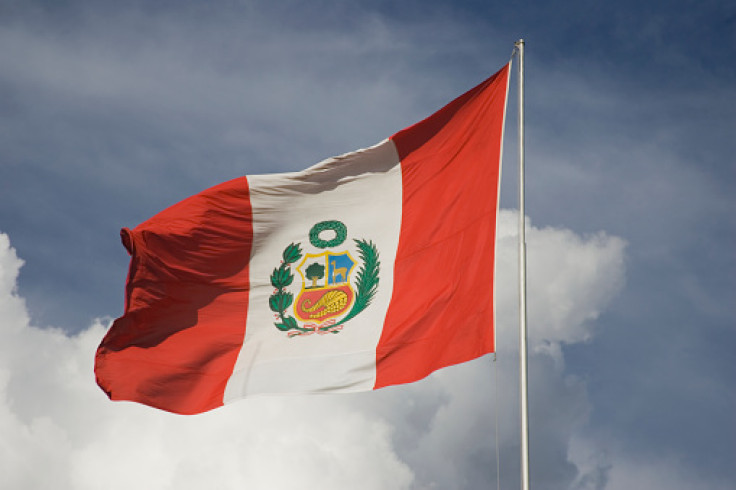 Coca leaf is often used to make cocaine, and now its cultivation in Peru has hit a record high.
According to CGTN, it has grown to a high that has not been seen for at least two decades.
The anti-drug authorities of the country said Monday that land for coca leaves cultivation in Peru shot up by 18% between 2021 and 2022. Around 367 square miles are now being used to grow the raw ingredient for the drug cocaine.
According to Reuters, coca leaves are traditionally chewed to get energy or are used as an antidote for altitude sickness. It is legal to use it for such purposes.
But government officials and analysts estimated that around 90% of the country's crop is used in the illicit drug trade. Its cultivation has been growing every year since 2015.
Peru's National anti-drugs Commission DEVIDA said on Monday that on the basis of data from 20 monitored areas, coca cultivation was at a record high in 2022 in comparison to the previous 20 years.
According to Al Jazeera, coca cultivation was happening most notably on protected lands as well as Indigenous Amazon villages. They are close to the borders with Colombia and Brazil.
DEVIDA President Carlos Figueroa said that now the "damage is even more powerful." He feels it includes "environmental crimes in forests, in protected areas and with greater incidence in Indigenous or native communities."
Figueroa said that the country's most significant area of cultivation of coca and production of cocaine remains the valley of the Apurímac, Ene and Mantaro rivers. They account for around 35,709 hectares.
He shared that since 2020, illicit coca cultivation in Indigenous areas had almost doubled. It reached 18,674 hectares in 2022.
He added that there was also expansion along the borders with Brazil and Colombia, and that's worrying. It's because it's where international drug traffickers reportedly operate.
As per the United Nations, Peru and Colombia are the largest producers of cocaine and coca leaf in the world.
Current coca crops could have made approximately 870 tonnes of cocaine last year, according to an estimation by Figueroa.
DEVIDA said in a statement that the government of Peru makes "strenuous efforts to confront this global scourge with energetic and forceful actions, under the principle of common and shared responsibility." They urged the international community to continue the "same effort to jointly defeat this common enemy."
They added that the international community can trust that Peru is a "solid ally in the fight against the world drug problem."
© 2023 Latin Times. All rights reserved. Do not reproduce without permission.