A transgender activist from Peru was announced to have died on Thursday while being held in an Indonesian prison due to drug possession, with his spouse and family claiming that he was the victim of transphobia and police discrimination due to how he was treated.
Rodrigo Ventocilla Ventosilla, a 32-year-old trans man and activist from Peru, was in Bali, Indonesia in order to spend his honeymoon with his spouse Sebastian Marallano when he was arrested for drug and cannabis paraphernalia possession at the airport, according to Deutsche Welle.
His spouse Marallano was also arrested days later after he reportedly tried to help Ventosilla to be released from prison. Five days after he was arrested, he was brought by the police to a local hospital after he started vomiting, where he promptly died, the BBC reported.
"Ventocilla, a transgender man and a prominent trans rights activist, was pronounced dead five days after he was detained for alleged drug possession upon his arrival in Bali, where he was traveling on a honeymoon vacation with his spouse," The Harvard Crimson said.
Police officials from the country claim that Ventosilla had died due to ingestion of drugs and "organ failures throughout his body," but his family says that the police are refusing an independent post-mortem to verify his death.
Ventosilla's family has claimed that the local police department had discriminated against Ventosilla, accusing the authorities of "racial discrimination" and "transphobia" regarding their treatment of him. They also clarified that the drugs that were found with him were prescriptions taken for his mental health.
"The Indonesian police obstructed access to the hospital at all times to the lawyers hired by the family, as well as the Harvard students who came to their aid," Ventosilla's relatives said.
Ventosilla was studying at Harvard Kennedy School under their Public Administration in International Development program. He was also the founder of Diversidades Trans Masculina, a Peruvian transgender rights activism group.
Despite the claims of the family, Peru's foreign ministry has not backed them in their claims of discrimination, saying that "[it] is widely known that Indonesia has a zero tolerance policy when it comes to possession of drugs and their derivatives."
Kennedy School Dean Douglas W. Elmendorf, however, supports the family's calls for an investigation behind the treatment of Ventosilla, saying that he "supports the family's call for an immediate and thorough investigation and for public release of all relevant information."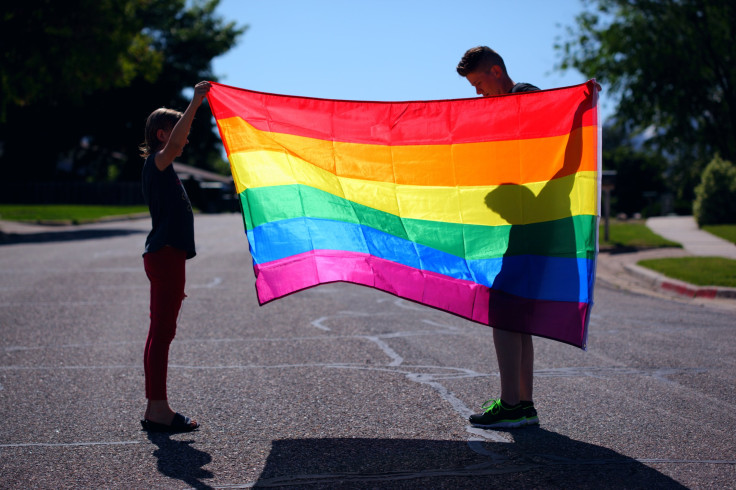 © 2023 Latin Times. All rights reserved. Do not reproduce without permission.