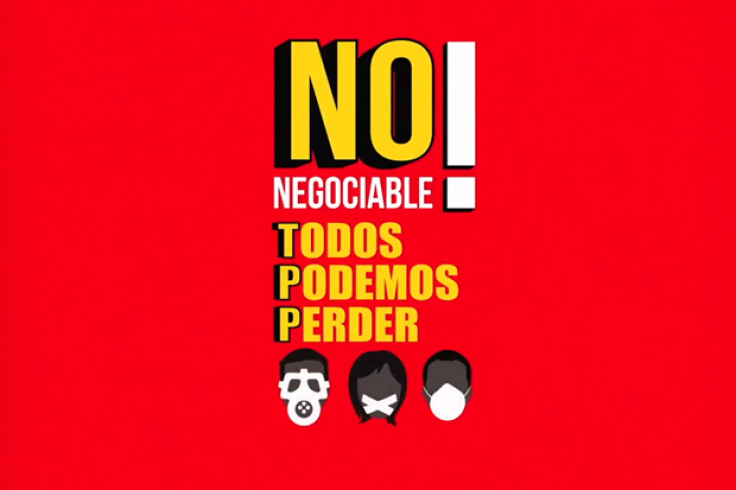 Peruvian society advocacy groups have started an online petition for the protection of digital rights and freedom of speech. The campaign was prompted by the controversial Trans-Pacific Partnership (TPP), which will be celebrating its 17th round of secretive TPP trade talks in May in Lima.
The TPP is a multi-national trade agreement between the United States and other 10 countries -- Australia, Peru, Malaysia, Vietnam, New Zealand, Chile, Singapore, Canada, Mexico and Brunei. It aims to extend intellectual property laws across the globe, and it is shrouded in secrecy -- no draft has been officially released to the public.
The digital campaign wants to raise awareness to the effect that this enactment will have upon copyright enforcement, internet intermediary liability (i.e. penalizing search engines and social media sites for hosting links to sites that pirate content).
If the TPP passes, it is likely to export some of the worst aspects of U.S. copyright law to a broad range of countries. It would include provisions to make illegal to break locks on software, extend the minimum copyright and patent terms, and ensure the adoption of criminal sanctions.
Peruvians are asking their president, Ollanta Humala, to not accept new conditions on intellectual property, particularly if they make more expensive the access to healthcare, jeopardize freedom of speech, and ability to investigate and innovate.
Katitza Rodríguez, EFF's International Rights Director and a Peruvian, wrote on the issue that "any changes to the conditions governing limitations on the Internet intermediary liability will have a significant and detrimental impact on Internet users' ability to seek, receive and impart information, and could harm the Internet's end-to-end architecture. How TTP countries approach these issues can determine the future of the global Internet."
© 2023 Latin Times. All rights reserved. Do not reproduce without permission.