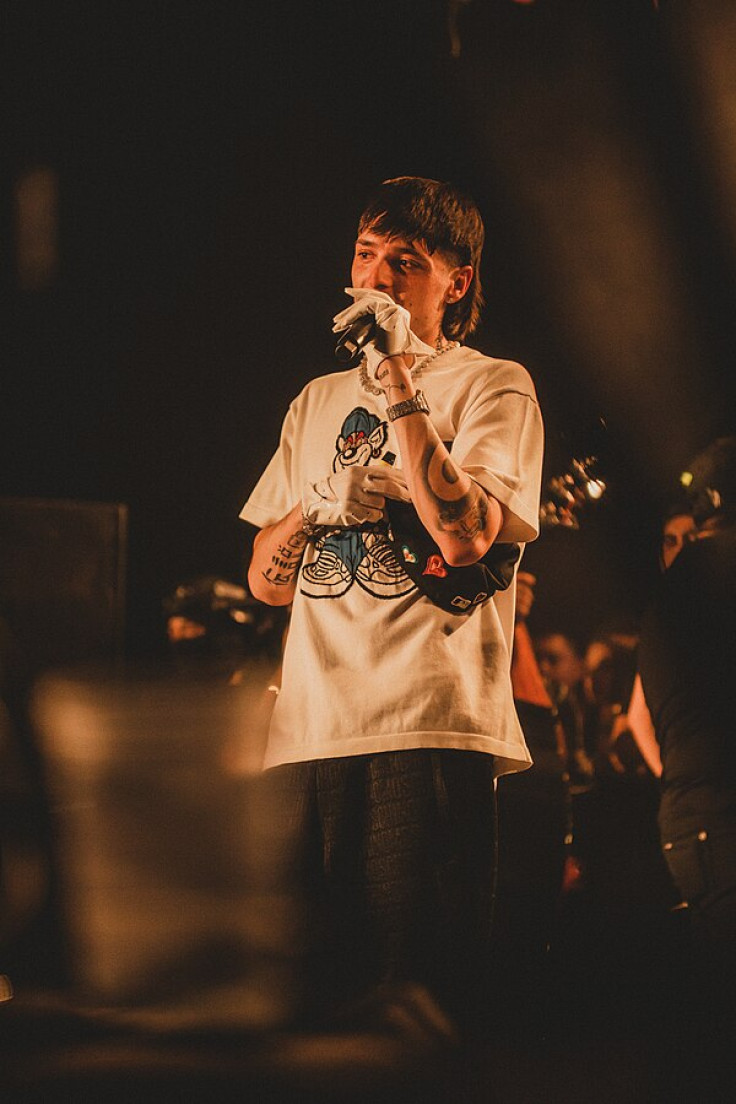 Hottest Latino artist right now, 23-year-old, Mexican singer Peso Pluma, has won over every single heart all around the world; being part of the five most listened artists.
The question that still has most, if not everyone, spiraling is how he came to be.
Peso Pluma, Hassan Emilio Kabande Laija, was born in Zapopan, Jalisco, Mexico; where his music not only consist of rapping and corridos tumbados, but also narcocorridos.
Little did we know that Mexican Artist, Peso Pluma, hides a big secret.
A TikTok post that went around social media mentions, "the reason why Peso Pluma became famous in such a short period of time is due to his contact with major criminal leaders, known as the cartel, from Mexico."
In the earlier months of Peso Pluma's career he dedicated his songs, (genre) narcocorridos, to the most dangerous leaders of the cartels.
Throughout his career, Peso Pluma became fond of the bandas in Sinaloa.
"Siempre Pendientes by Peso Pluma" was actually dedicated to Mexico's most dangerous drug king, Joaquin, El Chapo, Guzman.
"El Belicon by Peso Pluma" was stimulating a real cartel situation which is why they wanted to cancel Peso Pluma.
In a Los Angeles Times interview with Latino artist, Peso Pluma, mentions that as soon as a question that involves his genre, narcocorridos, he cuts the interviews short and walk out.
Even if citizens argue otherwise, Mexican cartel will always have an impact on Peso Pluma's unexpected arrival.
© 2023 Latin Times. All rights reserved. Do not reproduce without permission.