Pfizer-BioNTech's COVID-19 vaccine has the potential to effectively eradicate 94% of asymptomatic cases, stated firms, drawing substantial data from Israel on Thursday.
The data, which was derived from Israel's vaccination campaign between Jan. 17 and March 16, also made another impressive reveal—the vaccine combats the contraction of 97% of symptomatic disease, severe disease and death, as reported in The New York Post.
In a press release shared by Pfizer-BioNTech; Luis Jodar, Ph.D., Senior Vice President & Chief Medical Officer, Pfizer Vaccines stated, "We are extremely encouraged that the real-world effectiveness data coming from Israel are confirming the high efficacy demonstrated in our Phase 3 clinical trial and showing the significant impact of the vaccine in preventing severe disease and deaths due to COVID-19.
Jodar further added, "The findings which suggest that the vaccine may also provide protection against asymptomatic SARS-CoV-2 infections are particularly meaningful as we look to disrupt the spread of the virus around the globe.
Altogether, these data are critical to understanding the role of vaccination in combatting the pandemic and provide hope to other countries dealing with this devastating disease, which has now afflicted the world for more than a year."
Israel has been far ahead, in terms of vaccination rollout, with over half of its population having received at least the first dose of the vaccine. "Israel's strong health system and an unprecedented societal mobilization and awareness allowed us to achieve high national uptake of the COVID-19 vaccine in a short period of time.
Thanks to our comprehensive public health surveillance program, we have been able to document the remarkable success of the nationwide vaccination campaign with the COVID-19 vaccine. Incidence rates in the fully vaccinated population have massively dropped compared to the unvaccinated population, showing a marked decline in hospitalized cases due to COVID-19," said Yeheskel Levy, director of the health ministry in the statement.
"We aim to achieve even higher uptake in people of all ages, which gives us hope of regaining normal economic and social function in the not-so-distant future," said, while enthusing how the study highlights on the power of the vaccine to eradicate a virus that upended regular ways of being," he added.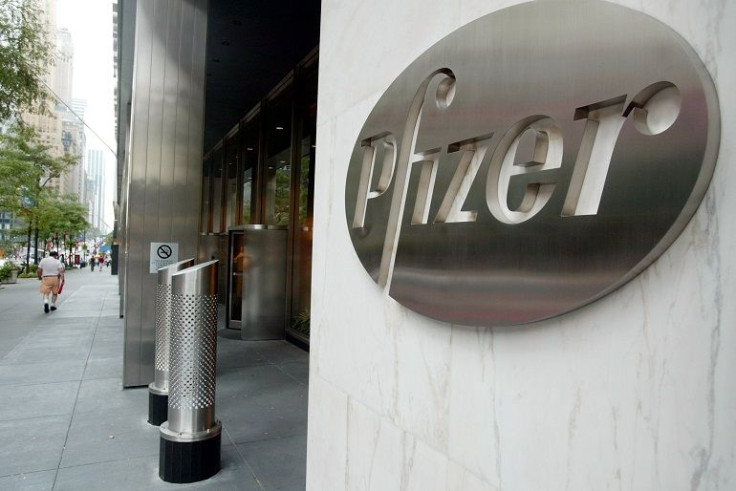 © 2023 Latin Times. All rights reserved. Do not reproduce without permission.