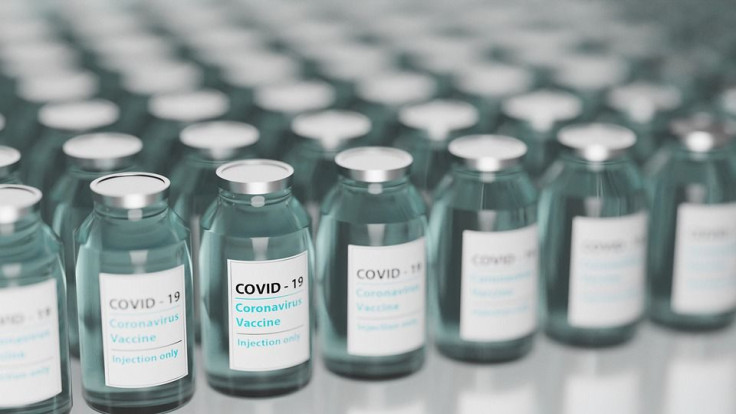 Nasal vaccines are on their way and if trials are successful and they are approved, it may be path-breaking in the fight against Covid-19. Indian pharma company, Bharat Biotech has started its phase 1 trial and its vaccine is likely to be a game-changer in the world for combatting the SARS-CoV2 infection.
The BBV154 or the intranasal adenovirus vaccine as it is called, stimulates a broad immune response. In an exclusive interview with Republic World the chairperson of Bharat Biotech, Dr Krishna Ella stated that taking a single dose of nasal vaccine could block the infection, leading to a blocked transmission chain. It could thus help flatten the curve by decreasing the chances of infection.
Ella stated that the traditional injectable vaccines could only protect up to the lower lung but not the upper lung, including the nose. He added that after getting the vaccine people may still get infected and there may be a chance of catching a fever for two to three days too. However, the Bharat Biotech Managing Director stressed on how it will help decrease the mortality rate.
"Nasal vaccines are on the way, our Phase 1 trial is underway and May 8 is the deadline. We (Bharat Biotech) could be the first one in the world to come up with a nasal vaccine. We are waiting for data on the nasal vaccine, if regulators help, we will be the first although we have competition from the US and China," he added. He explained how a nasal vaccine works and how it will be administered.
On the other hand, Australian contract research organization Avance Clinical has also applied for permission to conduct its phase 1 clinical trial on behalf of US company Tetherex Pharmaceuticals Corporation. The trial was set from June to September, according to the The Guardian. Meanwhile, Canadian Biotech firm, SaNOtize is seeking emergency approval from the UK and Canada for the use of its nitric oxide nasal spray, Indian Express reported.
Scientists all over the world are working on effective antiviral drugs against SARS-CoV2, with some looking beyond drugs. The race for this second-generation vaccine is promising and competitive as well.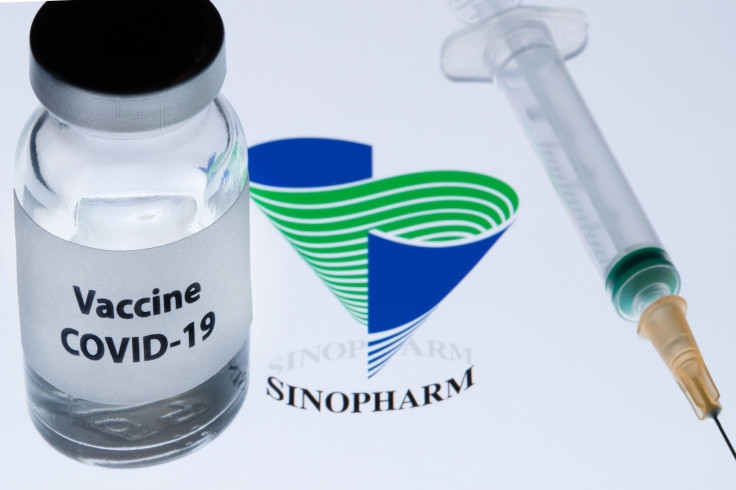 © 2023 Latin Times. All rights reserved. Do not reproduce without permission.