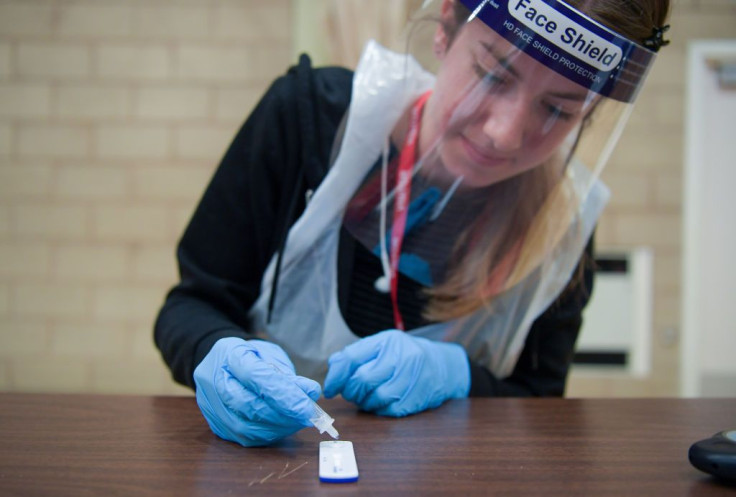 The Mu COVID-19 variant, which might be resistant to vaccines, is spreading in 49 US states, and now Public Health England (PHE) has said that 53 Britons have been infected with the variant of COVID-19.
The Mu variant first popped up in the UK in May. The new figures were released on Tuesday, according to Mirror. Experts feel that this variant is more transmissible than the original virus, but it does not seem to be infectious enough to outcompete the highly contagious Delta strain.
According to professor Lawrence Young, a virologist at Warwick Medical School, Delta likely represented "peak infectiousness" for COVID-19. He said he would be surprised if Mu turned out to be even more transmissible, reported Daily Mail. But he said that the possibility of Mu being vaccine-resistant may make it a threat in the future. "We may have reached peak infectiousness with the Delta variant, but what we have not reached is peak immune avoidance," he said.
In the UK, deaths from Mu are yet to be recorded, but five people were admitted to hospital with it. Vaccination status of these people is not clear.
As per PHE sources, they were "not concerned" about the mutant virus, also known as B.1.621, but its rapid spread in the US has made many worry across the globe. So far, approximately 1,750 Americans have been infected with B.1.621. Even though it has spread to nearly every state in the US, the variant is still at very low numbers.
A source said, "We would want to see it growing in the real world before classifying it as a 'variant of concern,' and that is not really happening at the moment."
Last week, the World Health Organization determined it as a "variant of interest."
Professor Francois Balloux, the director of the Genetics Institute at University College, London said that it is important to place such numbers (of Mu cases) into the context of the huge number of genomes being generated everyday. After being first detected in Colombia in January, more than 4,000 cases of Mu have been spotted across the globe.
In July, PHE designated the variant "under investigation," which means it is closely monitoring the spread of the virus. Meanwhile, the department has tweeted an update on COVID-19.
On Tuesday, 209 deaths within 28 days of a positive test and more than 37,000 new cases were documented across the UK.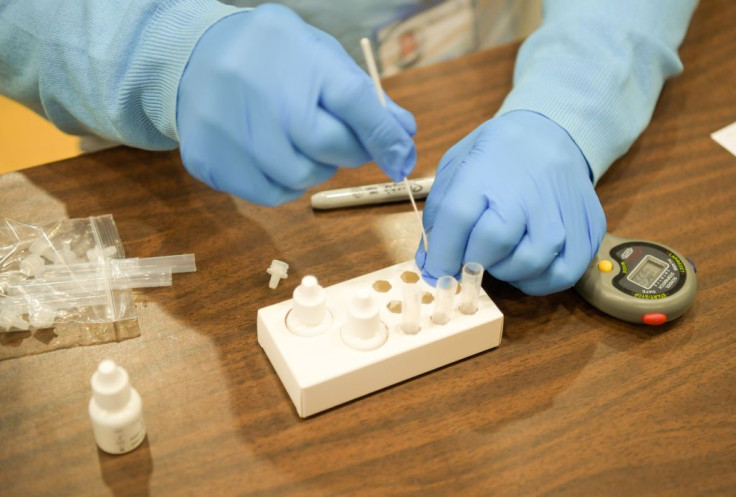 © 2023 Latin Times. All rights reserved. Do not reproduce without permission.