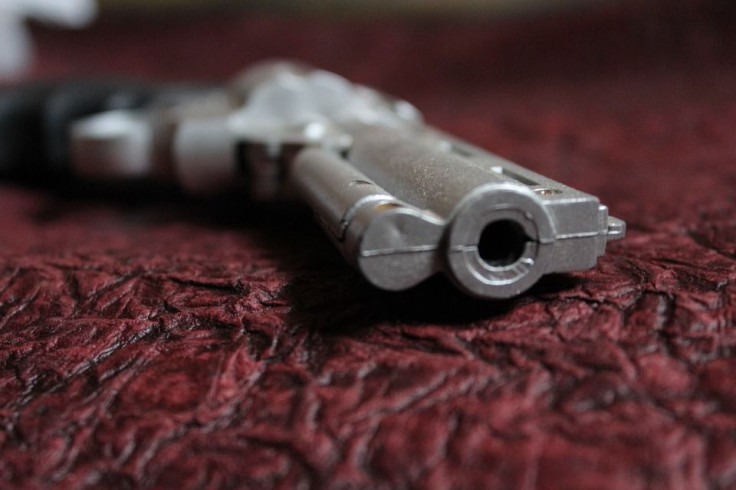 A man in Philadelphia shot and killed his wife in January while her kids were home. In a 24-hour span, Donald Tillman, 36, also shot and killed two more people in another home. According to the Philadelphia District Attorney's Office, Tillman had been arrested a total of 20 times and was on probation for firearms violations.
Law and Crime reported that Tillman allegedly murdered his 33-year-old wife Tyronda Herrington while in her home with her two children aged 4 and 14 years old. Prosecutors said he also attempted to murder his wife's 14-year old son.
Several hours later, he then proceeded to a separate residence just seven miles away, where he shot and killed 59-year-old Army veteran Mark Ruff and his 43-year-old girlfriend Nicole Newell inside their apartment. The couple was both shot in the back of their heads.
Ruff and Newell were found dead two days later after a neighbor noticed that "mail started piling up" at Ruff's door. Finding this a bit odd, the neighbor who is also a military veteran, asked a maintenance man to open Ruff's door and discovered the bodies.
Although authorities say the murders appeared to be unrelated. Philadelphia Police Homicide Capt. Jason Smith revealed that Ruff and Tillman knew each other, Philly Metro reported.
Police are still in the dark as to Tillman's motives, but they were able to find evidence linking Tillman and Ruff.
The suspect allegedly called Ruff in the early morning hours of Jan. 20 after his wife's body was discovered. After his murderous deed, Tillman reportedly went to the Jefferson-Torresdale Hospital where he was admitted and identified. Surveillance footage showed him arriving at the medical center at 1:30 p.m. on the day of the murders.
Ballistic evidence from both crime scenes shows the same handgun was used, and video from multiple locations showed Tillman wearing Ruff's U.S. Army jacket, which had gone missing from the apartment. Authorities however said the firearm Tillman used has not yet been recovered.
Tillman was on probation at the time of the killings after pleading guilty in 2015 to illegally possessing a firearm. He is a convicted felon who has a total of 20 prior arrests to his name and is not allowed to own a gun.
Tillman faces three murder charges, as well as an attempted murder charge, along with felony child endangerment, felony corruption of minors, misdemeanor terroristic threats, misdemeanor reckless endangerment, and felony burglary.
He is currently being held without bail at the Curran-Fromhold Correctional Facility.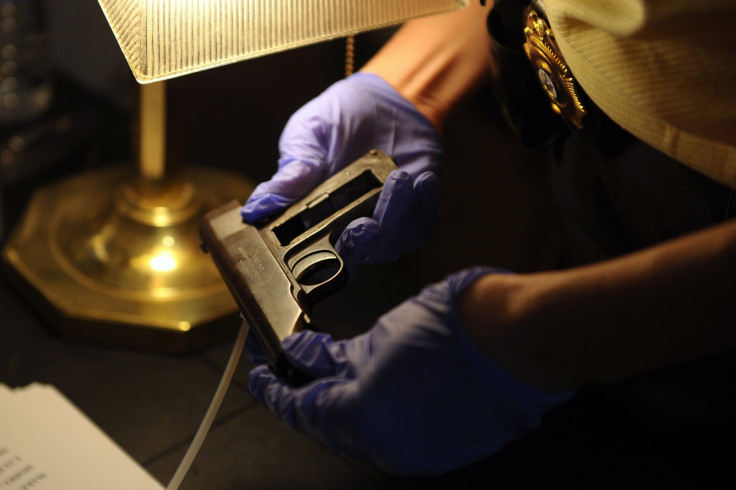 © 2023 Latin Times. All rights reserved. Do not reproduce without permission.