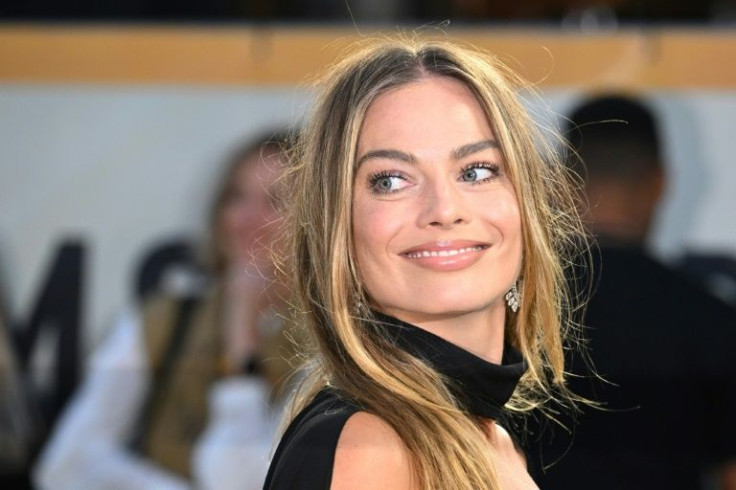 The Philippines has made a request to blur a controversial map featured in the new Barbie movie.
However, the country will still permit the film to be screened.
Meanwhile, Vietnam has banned the movie, claiming that it displays the contentious nine-dash line on a map.
This line is significant as it represents China's disputed territorial claims in the South China Sea, which have been rejected internationally.
Despite concerns from other countries, Philippine censors have determined that the map in the movie is merely "cartoonish" in nature, leading them to allow the film's screening without a complete ban.
The Philippines Movie and Television Review and Classification Board conducted two reviews of the movie and sought input from foreign affairs officials and legal experts.
Based on their assessment, they concluded that the cartoon in question represented a "make-believe journey of Barbie from Barbie Land to the 'real world'" and was an integral part of the movie's storyline.
The board further noted that the dashed lines on the map were drawn in a child-like manner and appeared in multiple locations representing Europe, North America, South America, Africa, and Asia.
It highlighted that only eight dashes surrounded the landmass labeled "Asia". Additionally, the board shared a letter with reporters stating that the Philippines, Malaysia, and Indonesia were not visible on the map in question.
"This is in stark contrast to the maps found in the banned films 'Abominable (2019)' and 'Uncharted (2022)'," the letter read.
But it issued a stern warning to filmmakers, saying it would "not hesitate to sanction and/or ban films that exhibit 'the nine-dash-line'."
Warner Bros studio recently came forward to defend the scene in question and asserted that the map featured in the movie was a "child-like" drawing with no intended significance.
The South China Sea is a region where China, Vietnam, the Philippines, Taiwan, Malaysia, and Brunei have overlapping territorial claims.
China has been constructing military bases on artificial islands in the area and frequently conducts naval patrols to assert its territorial assertions.
In 2016, an international tribunal in The Hague ruled against China's claims in the South China Sea, but Beijing refused to recognize the judgment, BBC reported.
The timing of the movie's approval coincided with the seven-year anniversary of that ruling.
Directed by Greta Gerwig and starring Margot Robbie and Ryan Gosling, the fantasy film featuring the iconic doll Barbie is scheduled to be released in the Philippines on Jul. 19.
© 2023 Latin Times. All rights reserved. Do not reproduce without permission.