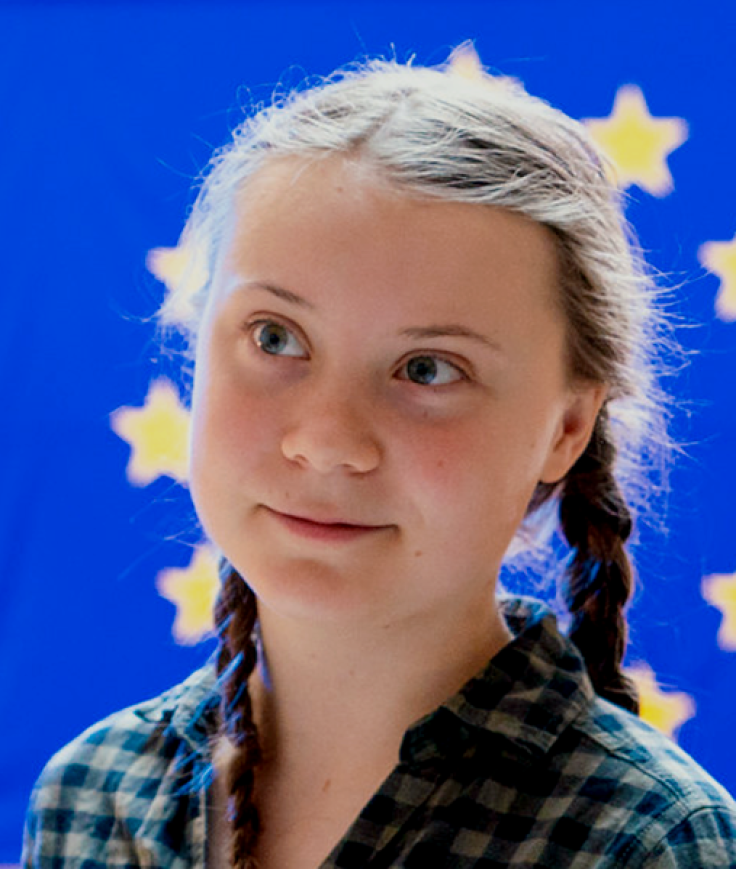 Greta Thunberg is a 16-year-old climate change activist from Sweden, who has garnered global recognition. But wait, is she also a time traveler? At least, that's what people on social media are saying.
Recently, a photograph was discovered by the University of Washington in their picture archives showing three young children drawing water from a well in Yukon Territory, Canada in 1898. It seemed like a normal enough photo until people noticed that the girl in the picture holds a striking resemblance to Greta Thunberg. In fact, the resemblance is so uncanny that you'd think they were one in the same.
The girl in the picture has the same facial structure, braids, and even her eyes look similar. And, if you remember the video where Greta was glaring at President Donald Trump, well, the girl in the photo seems to be glaring the exact same way.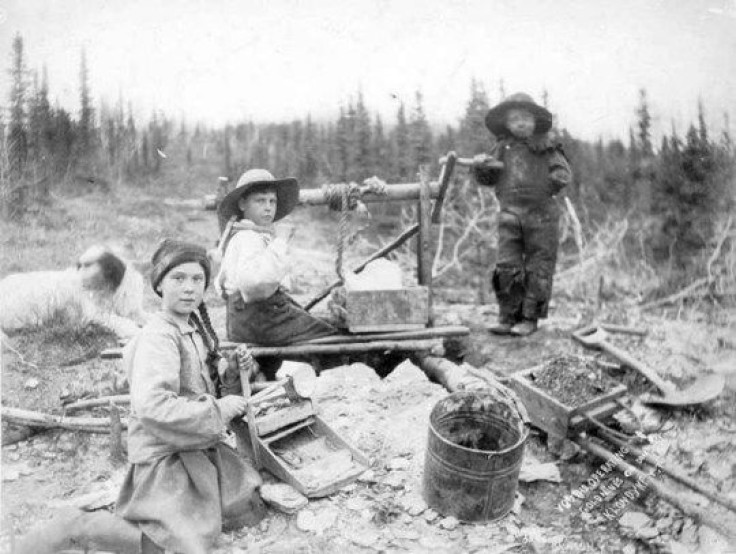 Of course, once this picture became public knowledge, it was quickly shared on social media. But, what is amusing is all the conspiracy theories that have been popping up since then.
One person commented: "Greta's a time traveler, from the future, and she's here to save us."
Another Twitter user wrote: "In other news, Greta Thunberg is a time traveler."
A third social media user wrote: "Maybe she is from the future who was sent back in time to key moments in history to stop climate change."
While one was very sure about their theory and wrote: "What it is, right, is that actually she's a time traveler, and she's come to warn us about the future. It's the only explanation." So, what is your take?
Earlier this year, Thunberg's speech during the UN Climate Action Summit took the world by storm. She accused the political leaders and lawmakers of destroying the environment and ruining the future of kids.
© 2023 Latin Times. All rights reserved. Do not reproduce without permission.