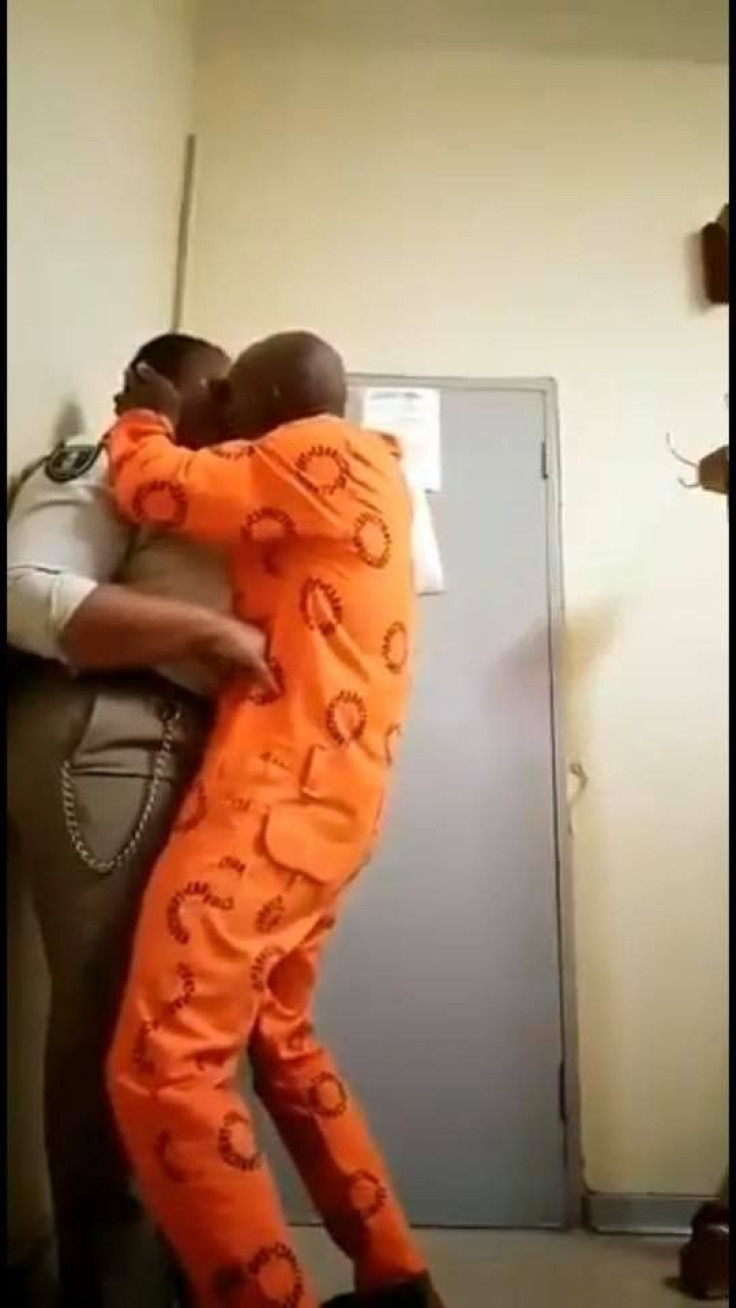 A video of a female prison warder having sex with a male inmate in an office at the prison in KwaZulu-Natal has gone viral online. This has left South Africa's Department of Correctional Services "embarrassed."
The intimate moment seemed to be consensual as the video showed the female warder kissing the inmate before getting half-naked and having sex.
"A video with flustering scenes of alleged sexual activity between an official and an inmate at the Ncome Correctional Centre, KwaZulu-Natal Region, has left the Department of Correctional Services appalled, embarrassed and gutted," said the spokesperson for the department, Singabakho Nxumalo, who confirmed the authenticity of the video.
"Sexual activities between inmates and correctional officials are shameful incidents that can never be ascribed to what is expected of our officials," he added.
He also pointed out that correctional officials are expected to "abide by a code of conduct, and despicable acts of sexual activities with inmates shall never be tolerated."
Nxumalo further shared that the female warder involved has been identified and she will be subjected to a disciplinary process with immediate effect.
"Disciplinary measures have also been instituted against the inmate. Despicable acts of sexual activities with inmates shall never be tolerated," he said.
The investigation doesn't end here. "The investigation is much broader than the two people seen on the video because ... We need to understand if it is just an isolated incident or if there is more to it and if there are other players," Nxumalo said.
"We do not want them [cellphones] in our centers. This is a classic case, a cellphone was used to record this. It's completely unpalatable. I don't think that the nation would deserve to see something like that, captured in video, and you are correct, both of them [were] fully aware they are recording this thing," added Nxumalo.
Soon netizens shared their thoughts on the video on Twitter.
One wrote, "PLOT TWIST: Apparently the #Prisoner is married to the Warden."
But another argued, "She is Mrs. Makhumalo, she is married. Her husband is also an Correctional Officer at Ncome. They say other officials have been complaining to the managers to transfer the female Mama to work at the front gate, but the union members were defending her."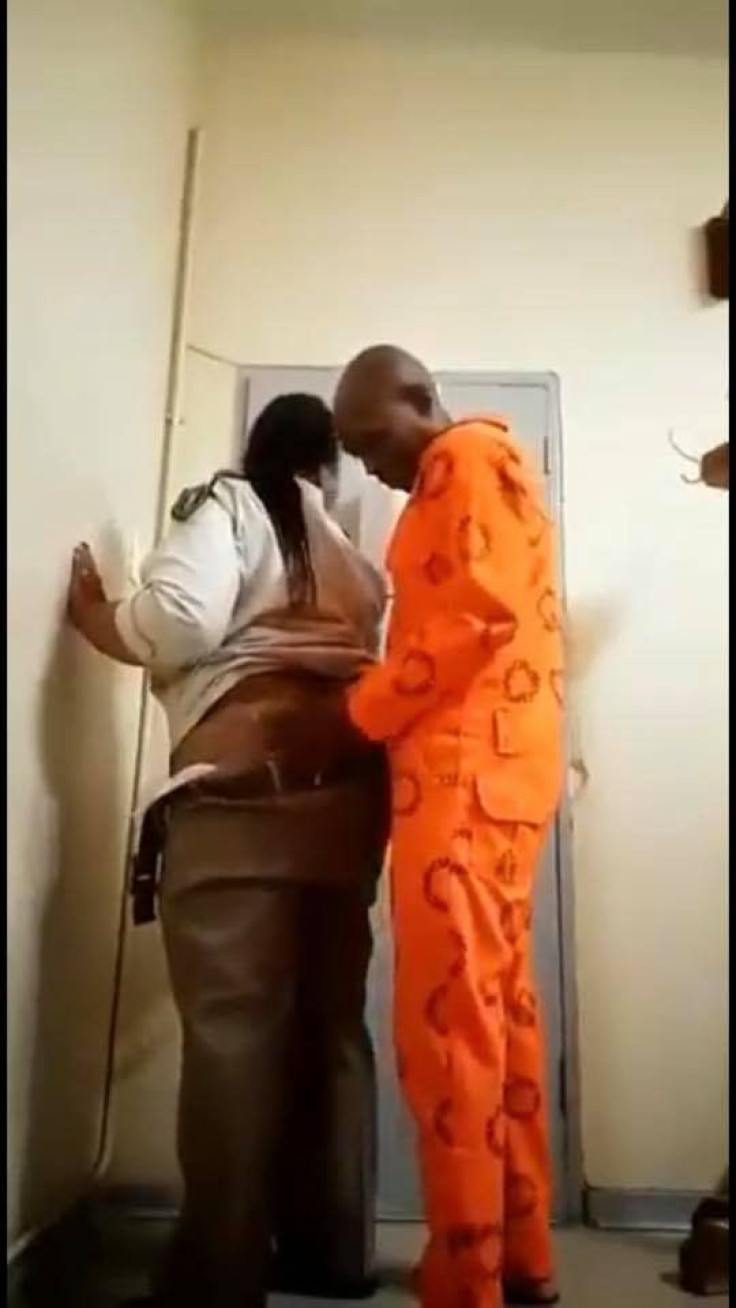 © 2023 Latin Times. All rights reserved. Do not reproduce without permission.