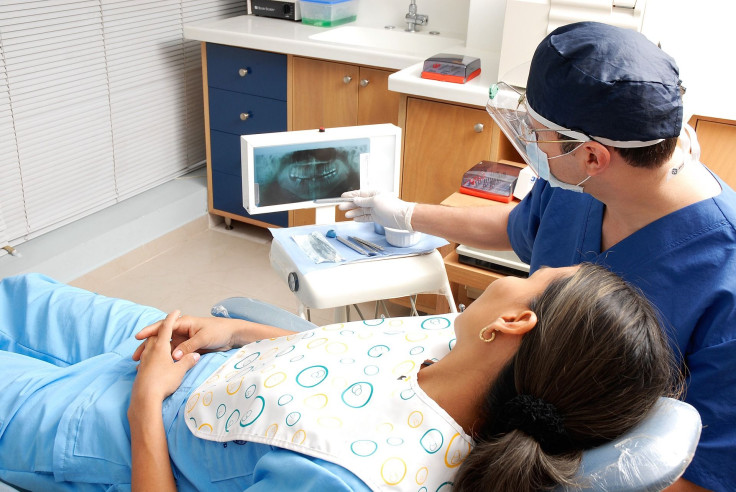 A wealthy dentist from Pittsburgh who is also known as a big game hunter has been found guilty of murdering his wife, Bianca while on a hunting trip in Africa. Lawrence Rudolph was charged with murder on Monday by a jury at the Denver federal court following a three-week trial. The 67-year-old dentist was also convicted of mail fraud after he had cashed in on the $4.8 million life insurance claims which prosecutors proved to be a premeditated crime.
Prosecutors had pressed on allegations that the dentist murdered his wife so he could collect insurance benefits while in a relationship with his girlfriend, Lori Milliron. The court also found Milliron guilty of being an accessory to the crime, obstruction of justice as well as perjury, CBS News reported.
"We are disappointed in the jury's verdict, but that is our system. Lori Milliron is innocent of the charges and we will continue to fight to exonerate her," said Milliron's lawyer, John Dill.
Milliron, who is also the manager of Rudolph's Pittsburgh dental clinic franchise, was accused by federal prosecutors of lying about the case and her relationship with her boss. The dentist told the jury that he kept an open marriage with his wife and that they were happy about this arrangement. Rudolph maintained his innocence despite prosecutors claiming that he admitted to killing his wife while having dinner with Milliron at a Phoenix steakhouse in 2020 when the FBI launched an investigation into Bianca's death.
"I did not kill my wife. I could not murder my wife. I would not murder my wife," Rudolph said.
The dentist's attorney previously suggested that Bianca shot herself while packing a shotgun in a hurry as they were making preparations for their 2016 return trip to the U.S. from Zambia. However, prosecutors refuted this stating evidence had pointed to medical findings that showed the bullet wound to her heart came from a gunshot range of about one meter away. Rudolph was indicted in January and now faces the possibility of being sentenced to life in prison while Millron could serve up to 35 years in prison. The hearing for their sentencing is yet to be scheduled.