A Pennsylvania dentist has been arrested on murder and fraud charges nearly five years after reportedly killing his wife. Ultimately, he is accused of masking her death as an accident to trick life insurance companies, according to federal prosecutors.
Dr. Lawrence P. Rudolph, 67, a big-game hunting enthusiast, has been accused of fatally shooting his wife, Bianca, "with premeditation" while they were out hunting in Zambia, over 7,000 miles from their Greensburg home, on Oct. 11, 2016, for a multi-million-dollar insurance payout.
The affidavit further claimed that the elaborate scheme saw the suspect cremate the victim's body just three days after the incident. The Three Rivers Dental Group founder eventually took advantage of nine insurance policies and brought home close to $5 million, the Daily Beast reported.
Meanwhile, his legal representatives would lambast the "outrageous prosecution" against the dentist, whom they argued, "loved his wife of 34 years and did not kill her."
It comes amid claims from the paperwork that the suspect had several affairs during his marriage with Bianca. He reportedly had been romancing with a fling at the time of her death. However, he opted to cheat instead of filing for divorce as he didn't want to lose money from the insurance, according to the Daily Mail.
"In addition to the evidence of motive—the insurance proceeds and the possible desire to live openly with [a] girlfriend—additional evidence gathered during the investigation supports [the] conclusion that there is probable cause to believe that Bianca Rudolph did not die by accident and was, rather, killed by Lawrence Rudolph," the affidavit reads.
Prosecutors also suggest that a big-game hunting guide, who remained anonymous in court documents, assisted Rudolph throughout the scheme before receiving a combined total of $53,000 from the dentist in 2017 for his criminal services.
Previously, Rudolph claimed that while hunting for a leopard at Kafue National Park, they carried a Remington .375 and Browning 12-gauge.
He said they were unsuccessful in their hunt and that when he excused himself to the bathroom, he heard gunfire and subsequently found his wife bleeding on the floor after being shot in the chest with the shotgun, WPXI noted.
Following his arrest, Rudolph was remanded without bond on Jan. 4 and was indicted the next day, court filings show.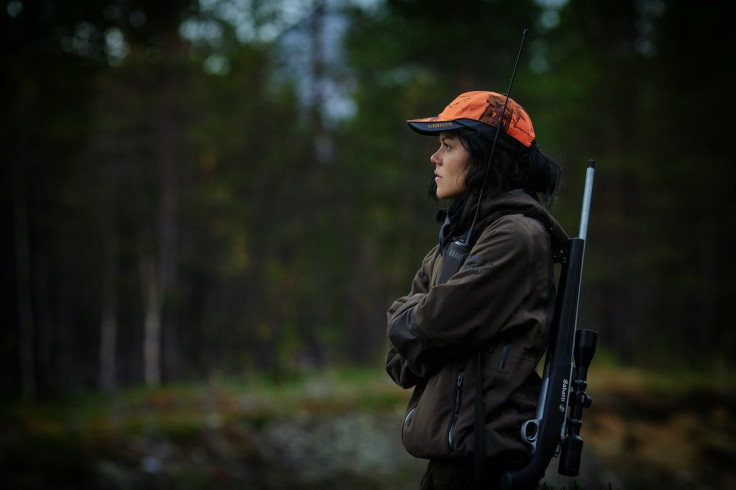 © 2023 Latin Times. All rights reserved. Do not reproduce without permission.