A man who reportedly wanted to get a lofty insurance payout ended up in an even bigger mess when he was handed a suspended jailed sentence and a hefty fine.
Identified only as Sander Cs due to privacy laws, the man allegedly lay in front of a train so he could cash in a £2.4 million insurance payout in 2014.
The man lost both legs, amputated from the knee down. He has since been using prosthetic limbs and has managed to be mobile with the help of a wheelchair ever since. The 54-year-old man from the Hungarian village of Nyircsaszari was found guilty of orchestrating the whole thing to cash in the policies.
Cs was told that returns are better on insurance policies than savings accounts. After the train incident, he had instructed his wife to apply for the payouts.
The insurance company did not immediately oblige and suspected that Cs had inflicted the injuries on himself on purpose. Both sides went back and forth on the issue. The 54-year-old man even claimed that stepped on a shard of glass that resulted in him losing his balance and falling in front of the train that had just departed from the station.
In the end, Cs not only failed to cash in the £2.4 million insurance and instead got a two-year sentence. He was also ordered to pay £4,725 in legal costs.
It remains to be seen if Cs can appeal the decision. However, it was revealed that the 54-year-old had worked in the thermal energy sector and installed boilers at home and abroad.
Unfortunately for him, he will be unable to work after losing his legs. The devious plan left him facing legal issues and admitted that the case has left him bankrupt.
Beyond the policies he was trying to cash in, it was reported that he had several left on his end. However, it may not be enough to cover the penalties set forth by the court.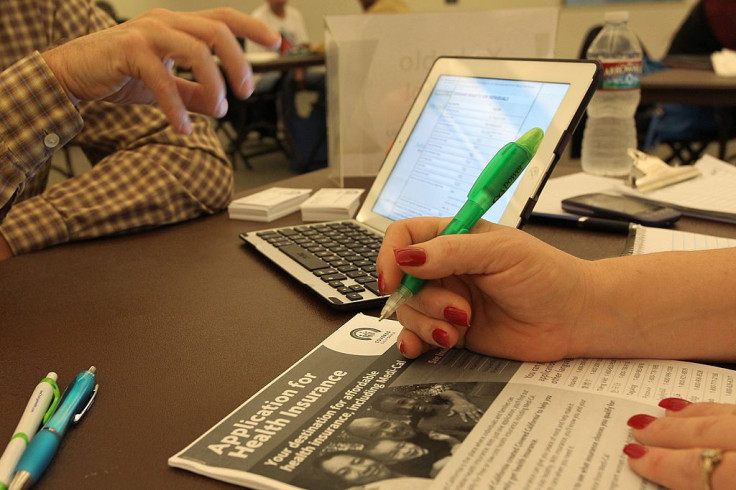 © 2023 Latin Times. All rights reserved. Do not reproduce without permission.