Aaron Rodgers is in the headlines for all the wrong reasons right now because he did not follow COVID-19 protocols. The Green Bay Packers QB drew a fine of $14,650 along with Allen Lazard for now following league COVID-19 protocols.
Worse, the Packers drew a hefty $300,000 fine for the whole mess, CNN reported.
The issue blew up after Rodgers and Lazard attended a Halloween party despite being unvaccinated, a violation of protocols prohibiting unvaccinated players from gathering outside of team facilities in a group of more than three players.
Hence, it hardly comes as a surprise that people would focus on Rodgers. This means each move he makes would be read, translating to hits. Unfortunately for the Daily Mail, their post drew backlash from the NFL player's fiancée, Shailene Woodley.
The "Big Little Lies" actress blasted the online site for trying to disparage Rodgers by suggesting that the 37-year-old NFL player was violating NFL COVID protocols. A post claimed that it was the NFL QB but Woodley detailed and proved that it was not. One of those pointed out was the unidentified man's shoes.
Rodgers, according to Woodley, has large feet. She went the extra mile adding that Rodgers had a large phallus.
"I know Aaron's body VERY well. First off his feet, ahem and no offense to this rando dude, are a LOT bigger," Woodley wrote on Instagram.
"Also, for those of us who know Aaron beyond the worlds of obsessed sport and shitty media, it's no secret he has the hairiest hands on the f***ing planet," she added.
Lastly, she even took a swipe at the mystery man's car, saying Rodgers would never drive a vehicle like that.
Regardless, the reality is Rodgers remains under a lot of heat after admitting he was not vaccinated for COVID-19 despite claiming he'd been "immunized." Such saw the 37-year-old QB lose a partnership deal with Prevea Health.
Rodgers did issue an apology for the mess when he appeared on SiriusXM's "Pat McEfee Show."
"I made some comments that people might have felt were misleading," he said. "To anybody who felt misled by those comments, I take full responsibility for those comments."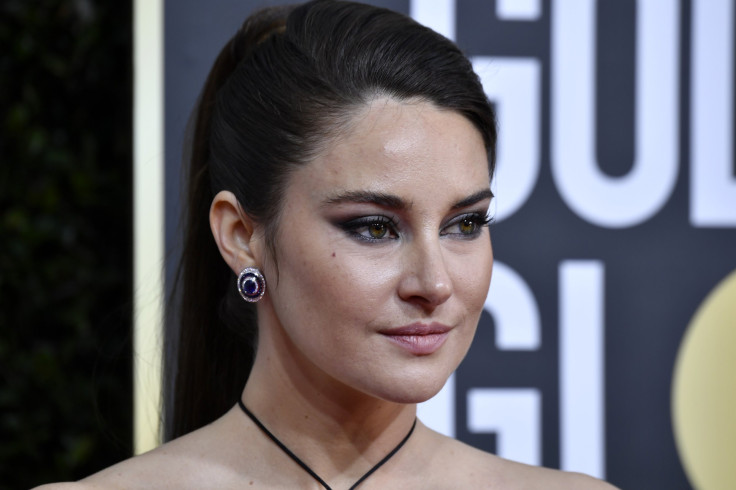 © 2023 Latin Times. All rights reserved. Do not reproduce without permission.