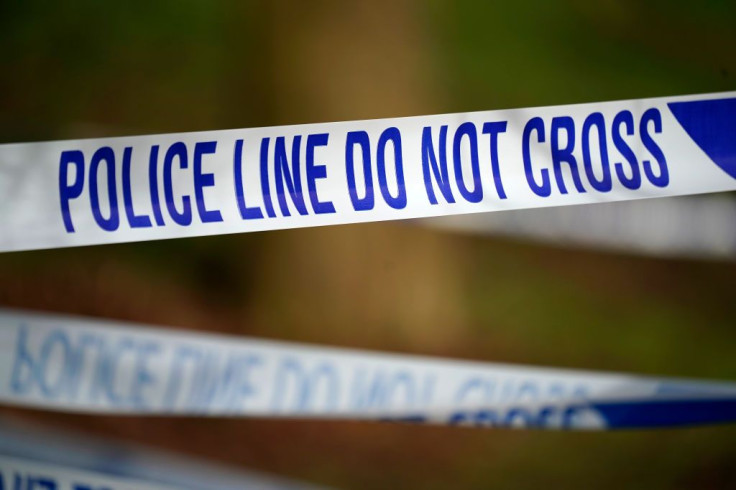 A Pittsburgh medical researcher, shot dead over the weekend, was very close to finding extremely useful information about COVID-19, officials have revealed.
Bing Liu, 37, was extremely close to reporting "significant findings" on COVID-19 research. Working at the University of Pittsburgh School of Medicine, Liu was found mysteriously dead at his home in Ross Township, Pittsburgh.
The Allegheny County medical examiner revealed that Liu was shot twice, once in the head and the neck. Soon after the researcher was found dead in his home, the body of another man identified as 46-year-old Hao Gu was discovered in a car nearly one mile from Liu's location.
It is believed that Gu shot Liu before succumbing to a self-inflicted gunshot wound. According to the Ross Township police Detective Sgt. Brian Kohlhepp, the two men knew each other.
"We have found zero evidence that this tragic event has anything to do with employment at the University of Pittsburgh, any work being conducted at the University of Pittsburgh and the current health crisis affecting the United States and the world," the police said.
As per the police, Liu and Gu had a heated argument involving an "intimate partner," which led to circumstances causing their deaths. However, the officials are probing what seems like a case of murder-suicide and will come up with the findings.
None of the two men were U.S. citizens and therefore, the investigation has been passed on to the federal authorities.
Liu's department released a statement mentioning that he was very close to some significant findings revealing the mechanism that underlie SARS-CoV-2 infection and the cellular mechanisms involved in causing further complications due to coronavirus infection.
The department hopes to continue and finish what he started as a part of their tribute to the researcher and his scientific excellence. The head of the computational and system biology department at Pittsburgh University's School of Medicine, Ivet Bahar, defines Liu as "a very talented, extremely intelligent and hardworking individual."
Meanwhile, Liu's neighbors are shocked by the incident. They said that Liu and his wife were a quiet couple and most stayed inside.
© 2023 Latin Times. All rights reserved. Do not reproduce without permission.