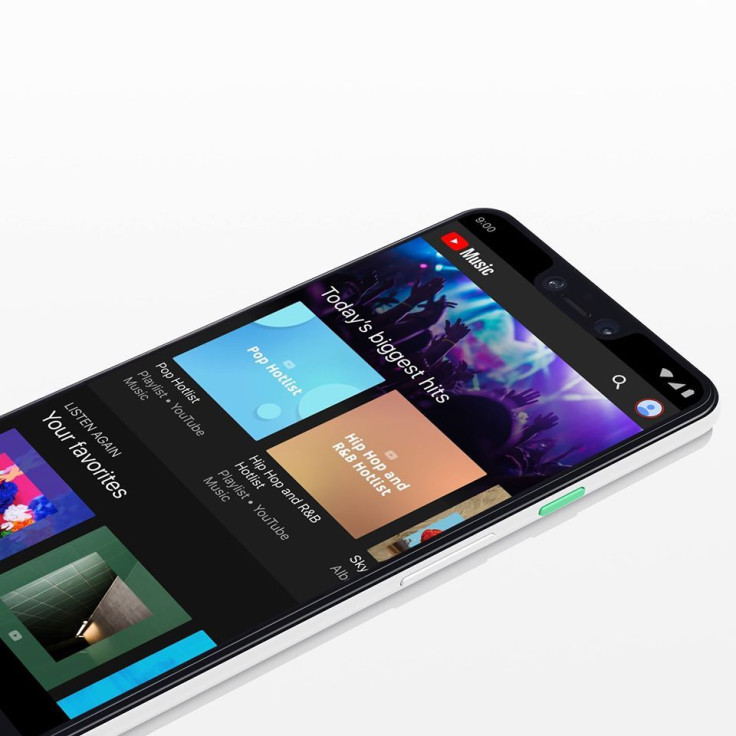 Google had its share of issues with the Pixel 6 and Pixel 6 Pro last year with the devices having certain problems. That included a laggy under-display fingerprint scanner.
Aside from this, there was also the issue that some Pixel 6 and Pixel 6 Pro users endured when it came to staying connected to their provider network. Such resulted in some having to connect to their WiFi networks.
Thankfully, these flaws appear to have been addressed with the Pixel 7 and Pixel 7 Pro. However, it appears new problems are being reported, something that made rounds on social media.
In all, the new problem appears to have something to do with the rear camera glass of the device.
One of them, apparently someone who had the Pixel 7. In a Twitter post, he shared a photo showing damage to the rear camera glass on the phone.
"Not even a month, no drops just regular use. Have a case on the phone. Been told Its my problem. Is this really the quality control backed by google? It's clearly a manufacturing defect, and I know I'm not the only one. Please fix this google! @madebygoogle #pixel7brokencamera," read a post from the user with the handle @CSThrowaway.
Another Pixel 7 owner raised the same issue, this time on Reddit.
"I pulled my phone out of my pocket and the back camera glass was broken. I must have hit a corner while it was in my pocket. Has anyone else had this problem? I called around to the phone fixing stores and nobody has the replacement parts yet. Don't really want to have to mail this phone in to have it fixed as it's currently the only phone I have," the user whose handle was dalitortoise wrote.
This is apparently a recurring issue and the recourse is to immediately inform Google about it, complete with a photo that can be snapped using another device.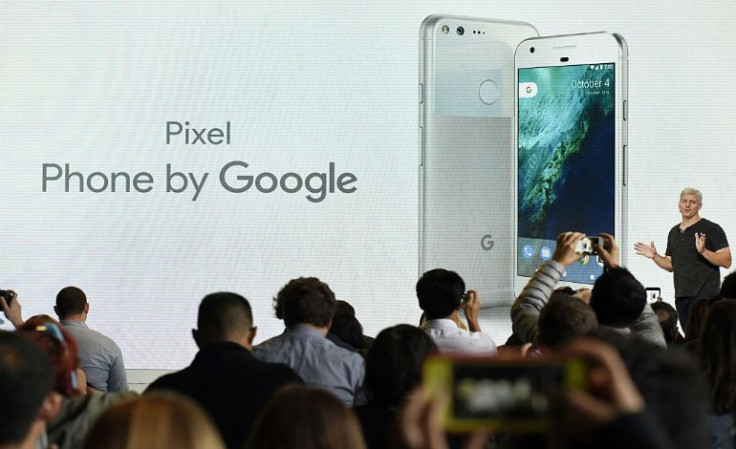 © 2023 Latin Times. All rights reserved. Do not reproduce without permission.