OnePlus never runs out of surprises for its followers. And now, it appears they have done it again after revealing an upcoming event solely dedicated to its next flagship, the OnePlus 11.
The company announced via its Weibo account, revealing that it will be holding an event on January 4, 2023, to launch the OnePlus 11. Backing this up was a promotional video showcasing the upcoming device, something that most were expecting although not this early.
It is also worth noting that while OnePlus appears to have fast-tracked the launch of the OnePlus 11, it will be initially made available domestically in China. However, it does not take long until its devices are made available internationally, a gap that is not too big.
The sudden early launch of the OnePlus 11 has caught most by surprise. Most were anticipating a February 7, 2023 launch. Proof of this is that the company has already scheduled an event in India for the global debut of the OnePlus 11.
Regardless, the first ones who will get their hands on the OnePlus 11 are the people in China. They will get hold of the high-end smartphone, roughly a month before it is globally launched.
For those who may not know, the OnePlus 11 will be the first major flagship that will come armed with a Snapdragon 8 Gen 2 processor. Hence, the move could be tactical as well for OnePlus as it tries to jump the gun on Samsung and its Galaxy S23 series, something that is expected to happen in February.
Aside from the processor, the OnePlus 11 is speculated to come with a 50 MP + 32 MP +48 MP triple main camera, a 16 MP front-facing camera, Adreno 740 GPU, stereo speakers, a 6.7-inch display (1440x3216), at least 12 GB RAM, and at least 256 GB internal storage, a Li-Po 500 mAh non-removable battery, fingerprint sensor and 50W wireless charging options.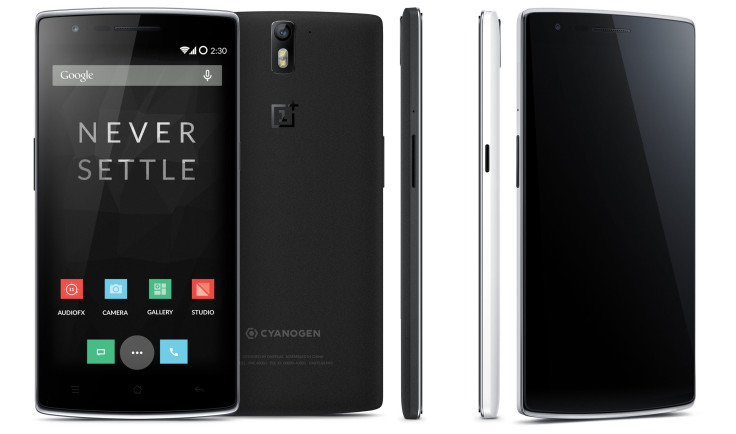 © 2023 Latin Times. All rights reserved. Do not reproduce without permission.