After a plane made an emergency landing in Barcelona, about 30 passengers tried to flee into Spain, Daily Star reported.
On a flight from Casablanca to Istanbul, a pregnant woman pretended to be in labor, which forced the crew to make an emergency landing and assist the woman in getting medical attention.
On the Pegasus Airlines flight, which is said to have been carrying 228 passengers, the woman apparently claimed to experience labor pains while in the air.
At Barcelona-El Prat Airport, where the plane was downed, an ambulance and three police patrols were ready to rescue the woman.
The woman, however, was pregnant but not in labor when she arrived at a neighboring hospital, according to the medical personnel.
Meanwhile, as the woman was being removed from the plane, 27 passengers apparently "exited the aircraft without authorization" and then fled, seeking to elude border guards, according to Catalonian government sources.
It's believed that the passengers who got off the plane are Moroccans.
More than a dozen passengers were seen rushing from the plane onto the runway in a video that was posted to Twitter.
According to reports, police intercepted and detained 14 of the would-be fugitives, while 13 others were successful in their mission to get out.
None have been located as of yet, and it is believed that they are still in Spain.
Five passengers were then carried back into the aircraft to continue their flight to Istanbul. The aircraft eventually landed at its intended location at around 1:10 pm local time, three hours after it was scheduled to arrive
The eight passengers who are still in custody are currently being processed by officials.
On a subsequent aircraft departing from Barcelona, they are scheduled to be deported back to Morocco, and it is anticipated that the pregnant woman will be among them.
Another flight from Casablanca to Istanbul was downed in a similar scenario last year after a fake emergency.
On this occasion, a group of passengers ran from the plane onto the runway after the plane made an emergency stop in Mallorca.
Twelve of the escapees were arrested, while another 12 escaped.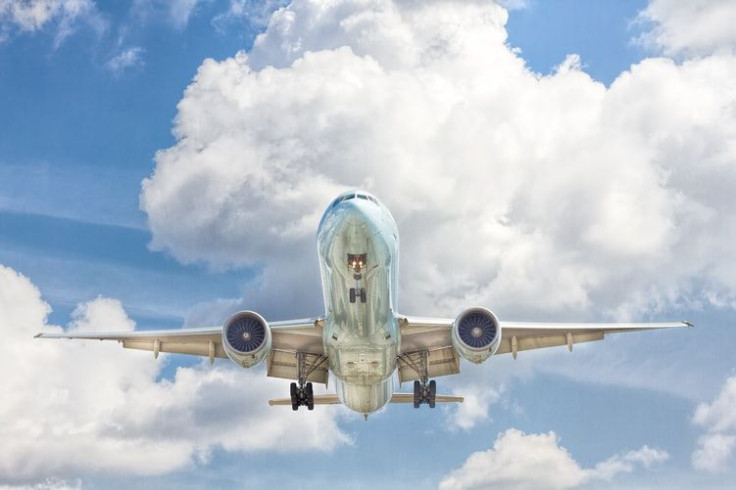 © 2023 Latin Times. All rights reserved. Do not reproduce without permission.