A German plastic surgeon who is in prison for the death of his lover in 2018 has been ordered to pay the medical bills and funeral costs.
The accused was identified as Dr. Andreas Niederbicher who allegedly had drug-fueled sex that included placing cocaine on his manhood.
This led to the deceased, identified as Yvonne M, experiencing shortness of death before collapsing in their drug-crazed endeavor, the Daily Mail reported.
Aside from being ordered to pay the medical bills, Niederbicher was also ordered to pay for the funeral costs as well as compensation to the husband and son of Yvonne M.
During the trial, the 46-year-old doctor claimed that Yvonne was aware that he had placed cocaine on his private part before performing oral sex.
However, these claims were rejected by a German court. Further, a judge in Magdeburg, Germany has ordered him to pay £11,500 ($13,171) to medical insurers IKK Gesund Plus who paid for the 38-year-old woman's medical treatment before her death.
It was added that Yvonne was not the only victim of Niederbicher. It was learned that the former head physician of the Halberstadt Clinic in Saxony-Anhalt also drugged and sexually assaulted three other women between September 2015 to February 2018.
Part of those cases was Niederbicher secretly putting cocaine in their champagne glasses, lipstick and toothpaste.
The 46-year-old physician was formally charged in February 2018 after Yvonne's death from a drug overdose. He was sentenced to nine years in prison and subsequent preventive detention. He is also currently undergoing drug therapy.
Niederbicher denied the charges of drugging the three women and batted that they were all aware of the drugs.
As far as Yvonne, the plastic surgeon claimed that she was an experience cocaine user and that she was aware what she was getting herself into, Bild reported.
The court of appeal has already thrown out the case, and Niederbichler has not presented any new evidence that would force it to look at the case again.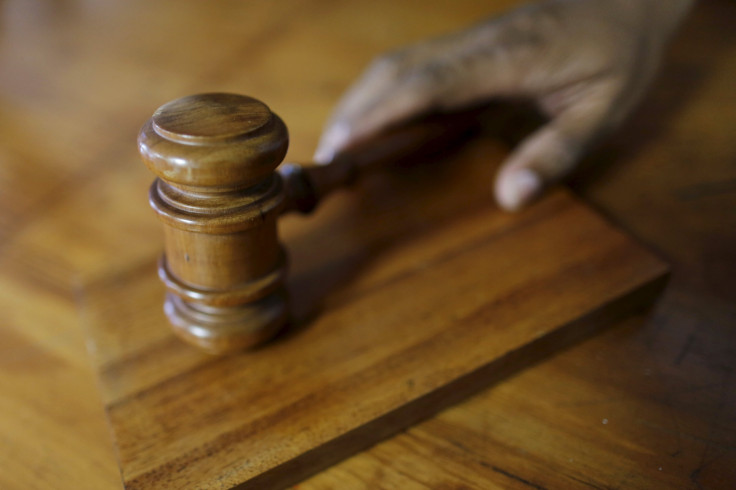 © 2023 Latin Times. All rights reserved. Do not reproduce without permission.