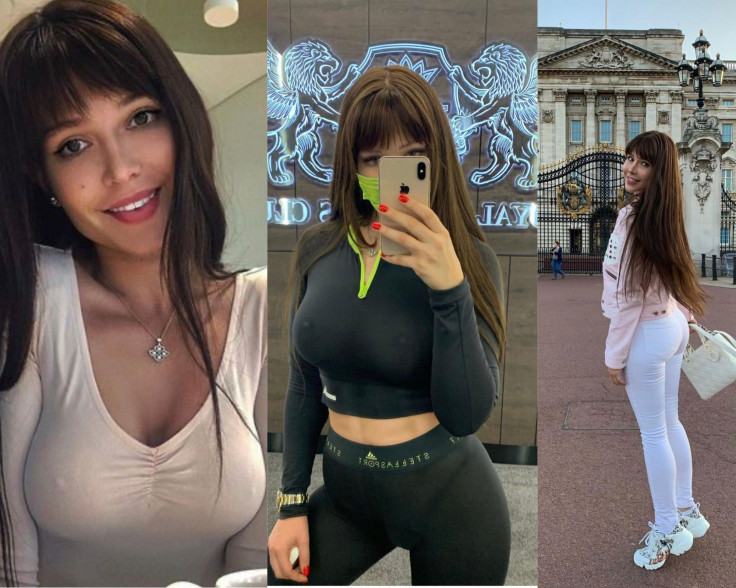 Maria Liman, a World Cup model, has expressed her dissatisfaction with London's lockdown, which has prevented her from meeting men or going on dates.
During the 2018 World Cup, Liman, 26, became one of the internet's favorite fans. She cheered for her native Russia to the final.
The Russian Playboy and Instagram star, who has a devoted army of one million Instagram followers, has found the situation difficult, as has the rest of the planet.
Through her more than 1 million Instagram followers, the London citizen has commiserated over the indignities of pandemic life.
After the first lockdown a year ago, the Playboy model used Instagram to plead with a sex mate with whom to cohabitate.
"During quarantine, I [cannot] meet men or go on dates," the Playboy model grieved about how the lockdown has affected her sex life.
"I also want to go shopping, I need new dresses, and I've already forgotten how to walk in heels."
During the lockout, the Playboy model opened up to her followers about how much FOMO she's been feeling. She said in an online tabloid that she was in Dubai for her birthday and couldn't imagine that certain countries stayed relatively open.
According to the Daily Star, the sex-deprived Playboy model relocated to London in 2019, only in time to be exposed to the UK's various lockdowns.
She has dealt with her depression by channeling her interests into her OnlyFans account.
During the lockdown, Liman, who has also posed for Playboy, earned 4,100 likes for the sexually playful material she contributed to OnlyFans.
Maria clarified that she built an OnlyFans page because Instagram's terms of service have been tightened, and many of her images have been censored.
"On OnlyFans, I can post snaps in my underwear, these are the kind of pictures my male followers like. I can also communicate personally with every one of my subscribers."
According to the Daily Telegraph, Liman said she is yet to find a boyfriend who is not sick with the coronavirus to spend the next three months alone and have fun while in quarantine when she put out her call for a guy to hold her company during lockdown.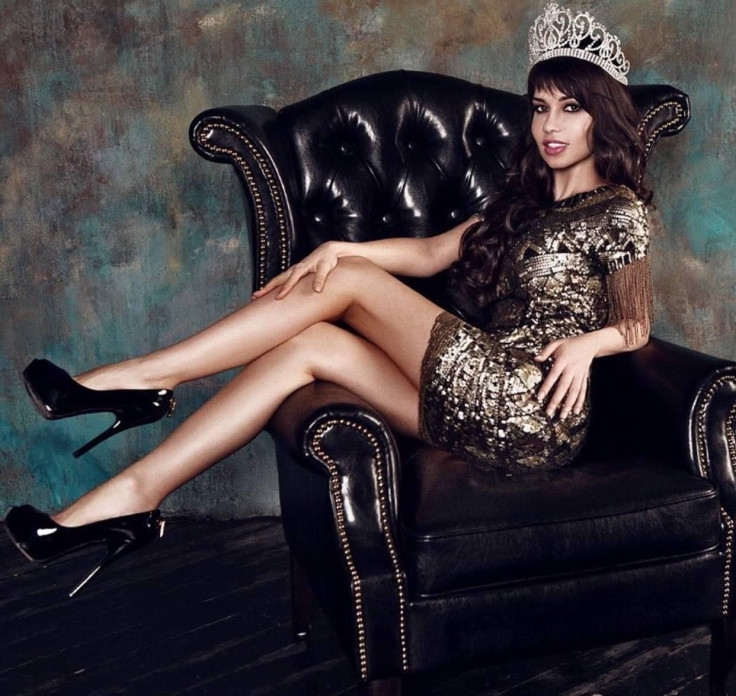 © 2023 Latin Times. All rights reserved. Do not reproduce without permission.