The PlayStation 5 is set for release on Nov. 12 and gamers are getting excited. Most are now eager to get their hands on the new game console, aware of the new features it brings. But some noticed one feature that the Xbox Series X had. This has to do with the suspend feature, meaning players do not have to close their current game before opening a new one.
This feature, something known to many as an Xbox Series X exclusive feature, was noticed by fans during the PS5 UI showcase. Some noticed how two games were swapped without any prompt that usually pops up to gamers. Ideally, this would alert the gamer that executing that command would mean closing the other game in progress. That was not the case in the showing.
In any case, it appears that games on the PlayStation 5 can be suspended and allow users to play multiple games. An option will appear on the Power section of the PS5 menu - Rest Mode, Turn Off and Restart. Of the three, gamers can read the message below the Rest Mode which reads that using it would charge controllers, download updates and suspend games. Users are warned not to unplug the power cord while in this mode which is pretty much self-explanatory.
So aside from the striking new features that the PlayStation 5 brings, this overlooked feature should delight players who want to play multiple games without having to quit. However, it should be noted that this is also a feature that may not be ideal for select games. Among the game titles include
"Call of Duty." Assuming a player wants to temporarily shift to "Resident Evil 4 Remake," such could result in a bad match if a player resumes the other game from where he left off.
Looking at it differently, the suspend feature on the PlayStation 5 allows multiple players to play games. Especially for families, it temporarily pauses a game in progress to give others a chance to play their games.
Aside from these, the PS5 has impressive features such as incredible new graphics rendering aside from speed and power resulting from the souped-up specs. This includes an AMD Zen 2-based CPU with 8 cores at 3.5GHz, 16GB of GDDR6 memory and a custom RDNA 2 AMD GPU. It also has an NVMe SSD for super-fast load times, ray-tracing support, a built-in 4K Blu-ray player, and backwards compatibility according to Tech Radar.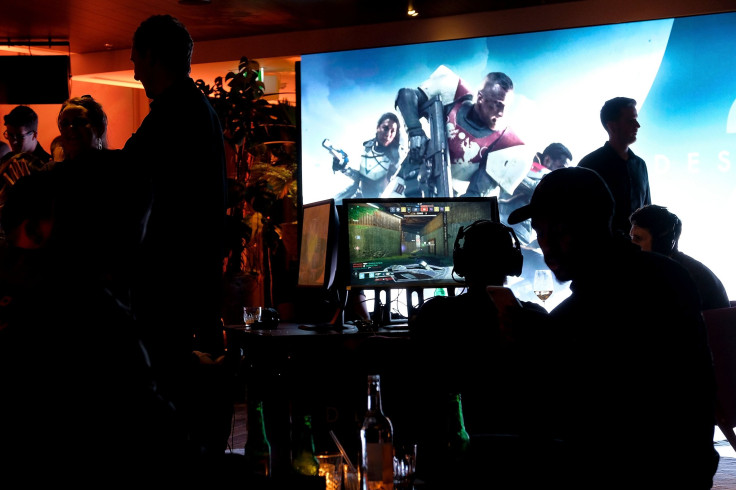 © 2023 Latin Times. All rights reserved. Do not reproduce without permission.