In the midst of a protracted conflict between the executive and legislative branches, left-wing President Pedro Castillo of Peru has accepted the resignation of his prime minister and will again rearrange his cabinet, Al Jazeera reported.
Castillo's loyal ally and former prime minister Anibal Torres had last week challenged the opposition-controlled Congress to a confidence vote. On Thursday, Nov. 24, however, Congress said that the necessary circumstances had not been reached and hence rejected to convene such a vote.
"Having accepted the resignation of the prime minister, whom I thank for his work on behalf of the country, I will renew the cabinet," Castillo said in a national television broadcast.
In light of strained ties between the two institutions of government, the challenge to the confidence vote was intended to put pressure on Congress.
Twice, Castillo was impeached by opposition lawmakers, but they were unable to get him out of office. However, they have managed to censure and fire several cabinet members.
His presidency has been marked by a turnover in senior government positions. Castillo is now set to name a fifth prime minister, his top adviser, and spokesperson, since taking office in July last year.
Votes on confidence are controversial in Peru because they can have serious repercussions. Torres and the entire cabinet would have had to resign if Congress had passed a vote of no-confidence.
However, a new cabinet might then request a second vote of confidence, which, if it was similarly rejected, would give the executive the power to dissolve Congress and call fresh elections.
Torres declared last week that he would consider a lack of a vote to be the same as a vote of no confidence.
Castillo stopped short of saying Congress had issued a vote of no-confidence, although at least one close ally, former Commerce Minister Roberto Sanchez, said the legislature's decision meant confidence had been withheld.
After receiving two votes of no confidence in 2019, Martin Vizcarra, the former president of Peru, dissolved Congress and called for fresh elections.
A measure that was later passed by Congress and is currently being put to the test limits the circumstances that call for confidence votes.
Peruvians have lived under five different presidents since 2016, and there is a frequent conflict between the various parts of the country's government.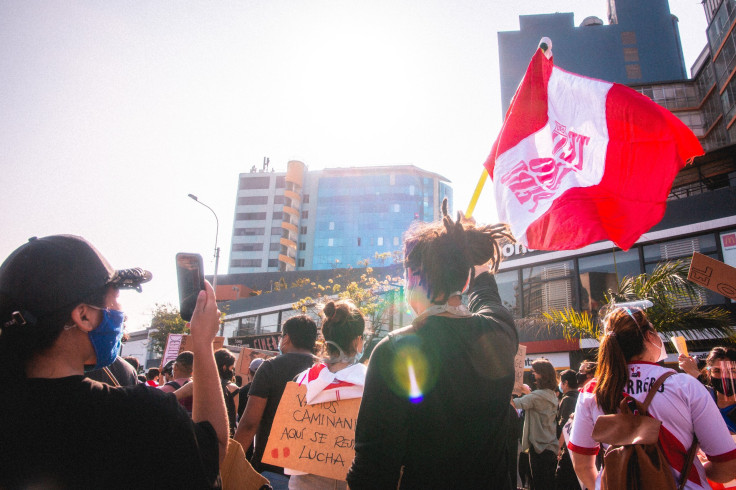 © 2023 Latin Times. All rights reserved. Do not reproduce without permission.