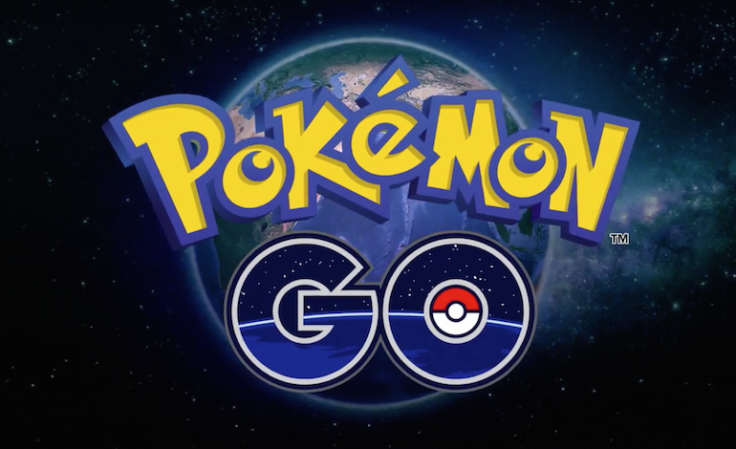 Niantic and The Pokémon Company have announced in a blog post that they have started field test, or beta, of the forthcoming mobile app "Pokémon Go" in the United States. The companies stressed that the app is still a work-in-progress and that not everyone who registered for the field test will be selected to participate in the beta.
As far as compatibility is concerned, iOS users will need to be using an iPhone 5 or above that is running iOS 8 or above. Android users need to be running version 4.3 and above and Niantic further advised that the game does not support Intel Atom-based Android devices. The company added that playability is not guaranteed on all devices.
The developers seem to be listening to players' feedback saying, "Because the game involves numerous people playing in multiple countries at the same time, we have a lot to test before we publicly launch. This is why we are asking for your help. We would love for you to - if selected - download the field test version and play it. Your regular gameplay and feedback will help us iterate, polish and make the game launch-ready."
Signing up for the field test is quite easy. First, head over to the "Pokémon Go" official website and click the yellow sign up button under the trailer. The company does not ask for much information other than your email address, which needs to be a gmail or google account. They also ask which mobile operating system you use, what you want your Ingress name to be, and what level you want to start at.
The company has yet to reveal a release date for "Pokémon Go," but a job listing on Niantic Labs seemingly confirmed a summer launch for the mobile game. The job posting is for a short-term marketing position needed between June through September. The position states that the job will only be needed "through launch," which implies it is related to "Pokémon Go."
"Pokémon Go" will be available for both iOS and Android devices.
© 2023 Latin Times. All rights reserved. Do not reproduce without permission.