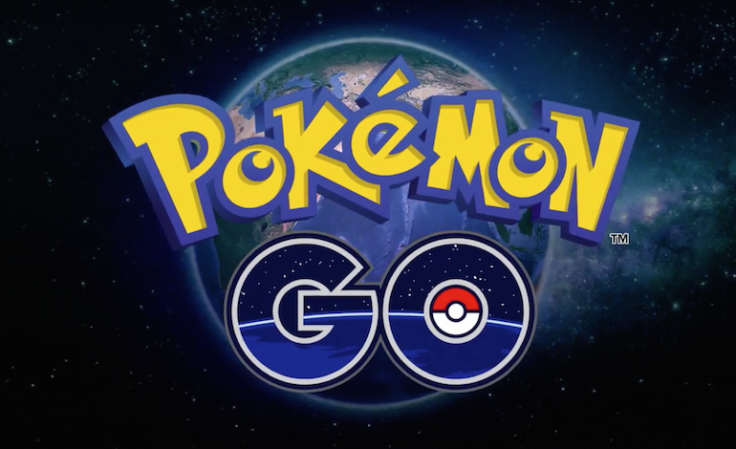 Big news for pokémon fans today as Nintendo in collaboration with Niantic, a Google start-up that became independent, have announced a new mobile game. The game titled "Pokémon Go" uses augmented reality and geographic location to allow users to capture pokémon in the real world Serebii reports. Users can also battle other players, trade with others and even participate in raids against other pokémon.
According to Den of Geek the game will come with a special accessory called "Pokémon Go Plus," which can be worn and allows for notification if a pokémon is nearby. You can wear the device either clipped to your clothing or attached to your wrist as a bracelet and will connect to your mobile device via bluetooth. The small device will notify when any 'mon is nearby with LED lights and a light rumble.
Furthermore, Junichi Masuda will assist in creating locations, music and more Kotaku reports. It was also revealed that "Pokémon Go" will link to the main game in some way.
"Pokémon Go" is free to play with in-app purchases and will be available for iOS and Android devices sometime in 2016.
We'll bring you more information on "Pokémon Go" as it becomes available but until then check out the awesome announcement trailer below:
© 2023 Latin Times. All rights reserved. Do not reproduce without permission.