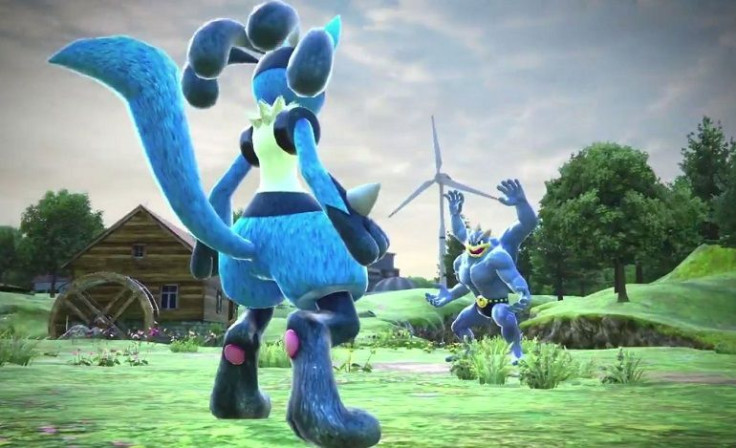 Nintendo has announced that "Pokken Tournament" will officially come to the Wii U console in Spring 2016. The announcement was made at a presentation during the Pokemon World Championships in Boston. No comment was made regarding the rumor that the game will be getting Amiibo support but time will tell.
Currently, nine characters, Lucario, Machamp, Suicune, Gardevoir, Pikachu, Gengar, Weavile, Charizard, and Blaziken have been announced for the fighting game. Assist characters are also available to use: currently, Emolga, Fennekin, Snivy, Frogadier, Eevee, Lapras, Whimsicott and Jirachi and are confirmed as supports. Additionally, the game will not feature fighters from the Tekken series.
Additionally, Pikachu Libre has been added to the roster Serebii reports. He will arrive when the title releases worldwide Spring 2016. Check him out in announcement trailer below:
© 2023 Latin Times. All rights reserved. Do not reproduce without permission.