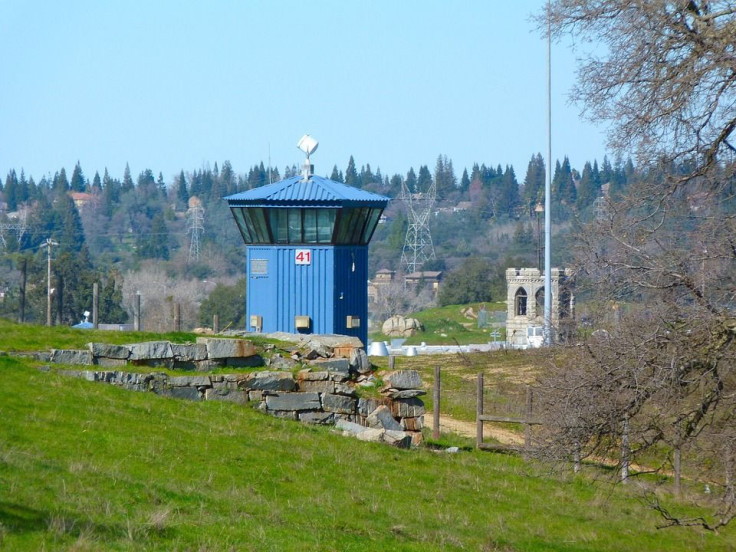 Mexican police identified and arrested two suspects in the horrifying murder of a young lesbian couple; both dismembered bodies were found in Ciudad Juarez, Mexico, near the United Stated border, on Jan. 16.
A 25-year-old woman named Jaqueline Isela C.R. and 24-year-old David R. were arrested and charged with femicide in connection to the killings of Yulizsa Ramírez and Nohemí Medina Martínez, according to a statement by the Chihuahua Attorney General's office on Monday. The Mexican authorities did not release the surnames of the suspects.
The investigators believed that the murders were committed in San Isidro, as the suspects allegedly contacted Ramírez and Martínez on Jan. 15 and brought them inside a house in the said location. The local police acquired a search warrant for the home and reportedly found "sufficient evidence that the double crime was committed."
The two women claimed to be from Ciudad Juaréz and resided in El Paso. They got married in July and share three kids. They were said to be visiting family in the city at the time of their deaths, and both were last heard a day before their bodies were found, El Diario reported.
Their remains were found in trash bags the following morning along the Juárez-El Porvenir highway. The authorities have not disclosed the possible motive of the fatal killing. The two women were believed to be tortured before they were murdered. Local LGBTQ activists have described the incident as a hate crime, which has been discussed by Roberto Javier Fierro Duarte, the attorney general of Chihuahua.
However, authorities had previously determined that their murders were not related to hate crime, The Washington Post reported. "In this case, the investigation lines are linked to the economic activity that both victims carried out and with the people they related to in that environment," the attorney general's office added.
According to reports, Ramírez and Martínez are two out of four women who have been previously killed in Juarez. At least nine other women have been killed since the beginning of the year.
The suspects are set to appear in court on Jan. 28.