An abusive husband has been accused of brutally murdering his wife following a heated argument and proceeding to bury her body inside their home, before filing a missing person report with authorities in Karnataka, India to avoid suspicion.
Kariappa, 40, allegedly killed his wife Suma, 26, following a confrontation regarding a friend's visit to their house. The altercation quickly turned violent and Kariappa, in a fit of rage, killed the victim. He then buried her remains inside their residence in Karnataka, India. Following this, he went to a police station and filed a missing person report alleging that his wife had gone missing, the Indian Express reported.
On Dec. 29, 2021, Kariappa reportedly went to the Bharamasagara Police Station to report that his wife Suma had gone missing. In his complaint, Kariappa stated that he had gotten into an argument with his wife on Dec. 25, 2021 night. He told the officers that he went to take a bath following the fight. However, he claimed he could no longer find Suma inside the house when he came back from the bathroom. He stated that he then searched for her at a neighbor's place, a friend's house, and with her family, but she was not turned up.
The police officers registered a missing person complaint based on Kariappa's statements and subsequently launched an investigation into the incident. During the inquiry, Kariappa reportedly went into hiding and the officers were left unable to contact him via his phone.
Following this, the authorities visited Kariappa's house and discovered that he had buried Suma's dead body in the premises of the residence. Debris found on the floor raised the officers' suspicions. The authorities later exhumed Suma's body and transported the corpse to the coroner's office for a postmortem examination.
Kariappa reportedly lived in the same house for a few days with his son after the murder before he went to the police to file the missing person report. Officers suspect that Kariappa killed his wife and buried her dead body inside his residence before reporting her disappearance.
"The couple's son is presently in one of the relatives' houses and Kariappa is yet to be arrested," a police officer said.
Suma reportedly married Kariappa some six years ago and the couple share custody of a five-year-old son.
In a similar but unrelated incident, an Indian man identified as Traymbak alias Raju Naraynkar, 54, reportedly confessed to killing his mother-in-law, Trivenibai Sonawne, and her sister Shewantabai Sawalkar, chopping their bodies into pieces, and later burying parts of the remains in the bed of a dried-up pond in Latur, India, Latin Times reported.
When the accused's family members who had gone to their neighboring village returned home, they asked Naraynkar about the whereabouts of Sonawne and Sawalkar. However, Naraynkar denied any knowledge about the elderly womens' whereabouts.
When law enforcement reached the house as part of the investigation, Naraynkar suspiciously left the residence without informing anyone. The police officers reportedly set up teams and nabbed the accused in Colaba, Mumbai, around 525 kilometers away from Latur, on July 10, 2021.
When Naraynkar was interrogated by the investigators, the suspect confessed to having killed the missing women. He then admitted to chopping their bodies into pieces and then stuffing their remains inside a sack and burying it in a dried-up pond's bed. However, a couple of continuous rainy days later filled the pond with rainwater. Authorities retrieved the decomposed bodies of the victims after emptying the pond.
The accused reportedly committed gruesome murders over a longstanding property dispute, according to Nikhil Pingale, Superintendent of Police (SP).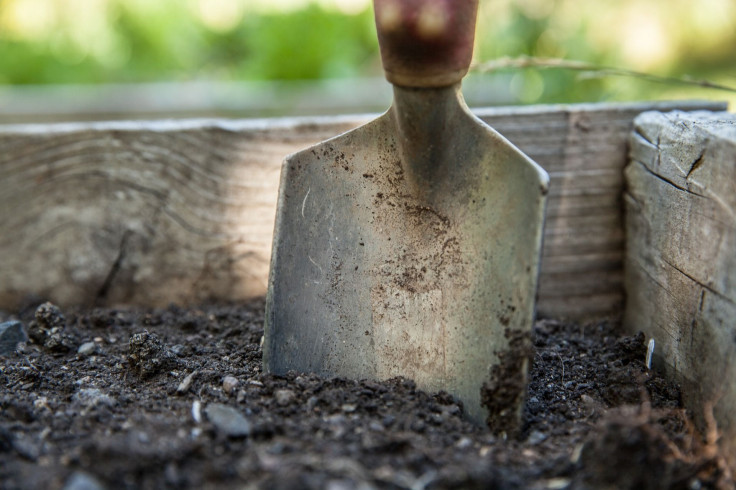 © 2023 Latin Times. All rights reserved. Do not reproduce without permission.