A man from India killed his mother over her habit of going on short trips and buried her body in his bedroom for two years.
The shocking incident came to light when the accused man's estranged wife revealed the crime to the police on Tuesday, Sept. 14.
According to the police, the deceased woman, identified as 58-year-old Sukran Bibi lived with her younger son, Sahidul Sheikh alias Nayan at their home in the East Burdwan district of West Bengal, India.
An argument broke out between the mother and son when she expressed her desire to go on a short trip on Jan. 10, 2019.
During the altercation, Sheikh, who is reportedly short-tempered, smashed his mother's head with a blunt object before her strangling her to death.
"As there was no one there at the time of the murder, he dug up the floor of his bedroom and buried her there. Every day since then he used to burn incense sticks over the place where his mother was buried," a Times of India report quoted the senior police officer of Burdwan police station as saying.
The woman's elder son, Kismat Ali had filed a missing person's report at the local police station and a case was registered. However, the police obtained no leads about Bibi's whereabouts.
According to the police, Sheikh and his wife had an argument recently following which she left home and began living with her parents.
When Ali went to the woman to resolve the issue, she reportedly told him about what actually had happened to his mother.
Upon knowing the truth, Ali reported to the police and Sheikh's now estranged wife was questioned.
She told the police that Sheikh often picked up fights with her and physically tortured her on a daily basis.
She alleged that Sheikh occasionally told her that he would kill her and bury her exactly the way he had done to his mother.
Based on the woman's statement, the local police arrested Sheikh on Tuesday night. However, the investigators had to wait for a court order before they could dig up the room and exhume the body.
On Wednesday, the police dug up the floor of the bedroom in front of a judicial magistrate and found the mother's remains inside.
The remains were recovered and sent to a forensic expert for examination.
"The body parts have been sent to the laboratory for forensic tests and autopsy. Once the murder is established we will initiate legal action against the accused," the officer said.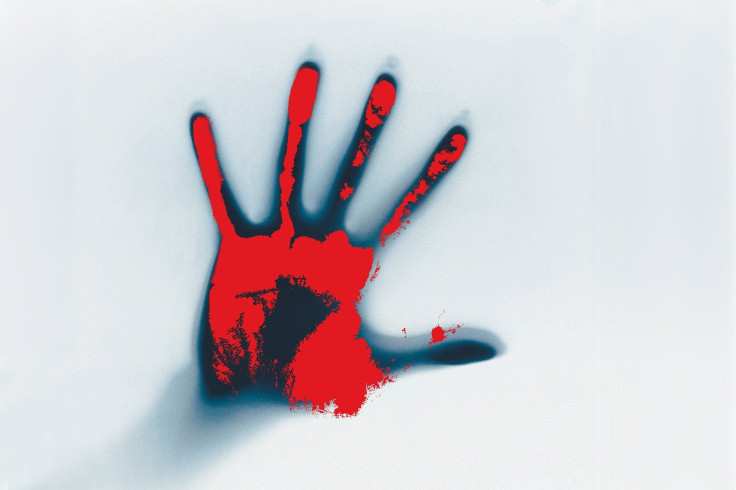 © 2023 Latin Times. All rights reserved. Do not reproduce without permission.